Norwegian Spirit Passenger Dies in Iraklion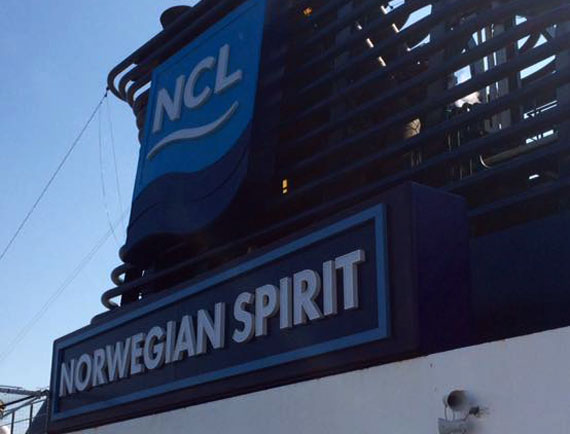 A 64-year-old British passenger sailing on Norwegian Spirit was transferred to University Hospital of Iraklion, after suffering from abdominal aortic aneurysm. The man who had serious health problems was traveling with his wife on 11-Night Eastern Mediterranean voyage. Ships doctor notified the port authorities about the emergency and requested an ambulance. Imidietley after transfer to the hospital, Doctors performed urgent surgery. Despite the efforts of doctors in surgery clinic of the IRD PAGNI, the situation was quite complicated and the battle for his life was lost.
Norwegian Sprit with 2,000 passengers and 900 crew members arrived in Iraklion from Civitavecchia Italy, at noon and departed late afternoon for Rhodes, without the British passenger and his wife. According to the deputy governor, Mr. Fanouriaki, Greek authorities will follow all legal procedures for the remains of the British tourist.
Photo by neakriti.gr