Oceania Marina Crew Member Medically Evacuated In Greece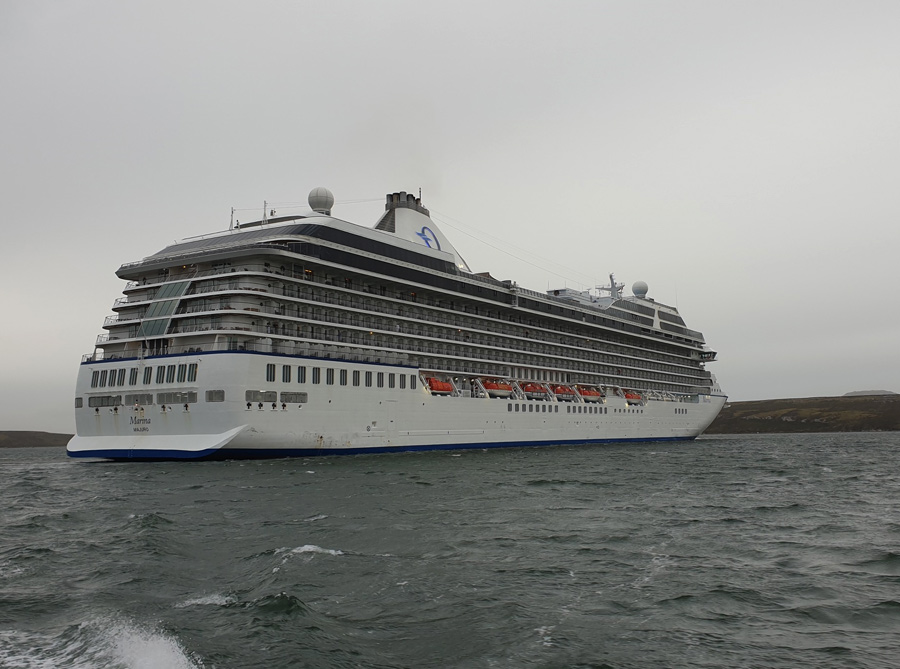 A crew member onboard Oceania Marina was medically evacuated in Greece after experiencing an urgent medical condition. According to Koinignomi, a Greek news outlet, ship officers requested a medical evacuation from the Port Authority of Thira while the vessel was anchored in Fira Bay in Santorini on Wednesday, May 3. The crew member was safely transported by sea to the port of Athens and taken by ambulance to a private clinic.
Oceania Marina, operated by Oceania Cruises, was on a 7-day cruise from Civitavecchia-Rome to Piraeus-Athens when the incident occurred.
No further details were provided on the identity or nature of the crew member's injury.