Passenger Almost Loses a Finger on Cruise Ship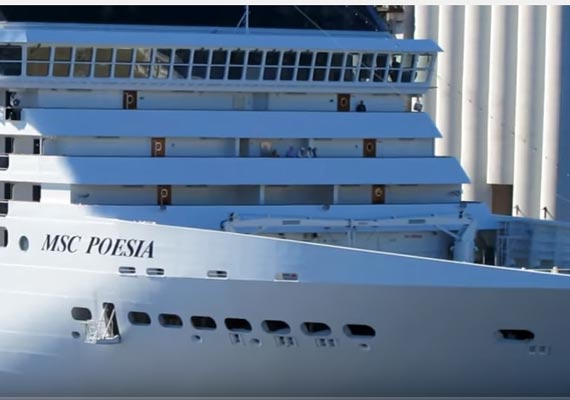 SorentoPress reports that a passenger on cruise ship sailing in the Gulf of Naples, last night almost lost a finger of his left hand. The medical emergency has been reported by the captain of MSC Poesia to the Italian Coast Guard, stating that a tourist suffered partial detachment of his finger. Severity of the injury required immediate medical treatment on land, and the Coast Guard performed medical evacuation of the victim and transferring him as soon as possible at a medical facility.
The Coast Guard operations center used patrol boat Cp 890 (vessel able to sail in all weather conditions). Once they reached the ship, they managed in just a few minutes to transfer the passenger and the ship's doctor who accompanied him. The tourist was subsequently transferred on land and transported him to the Vecchio Pellegrini hospital in Naples where doctors hope to save his finger.