P&O Cruise Ship Rescues 3 Sailors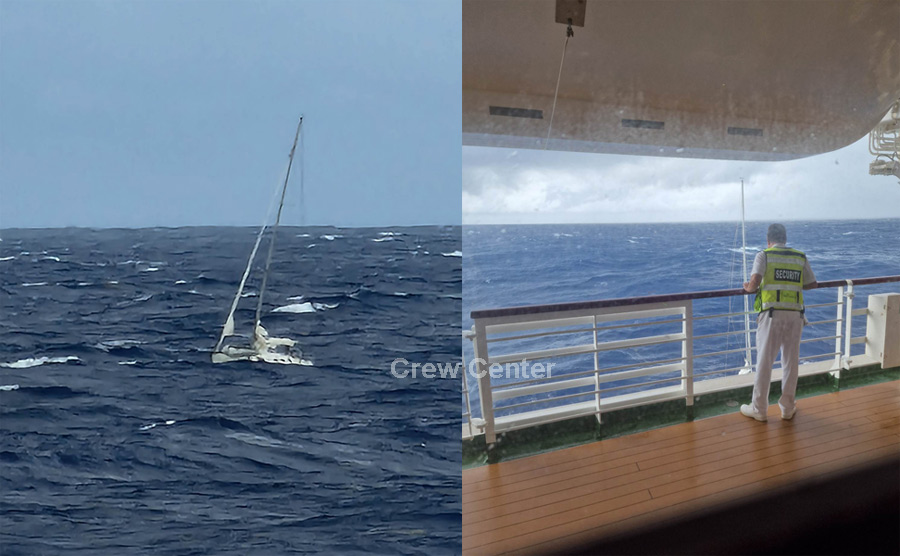 The cruise ship P&O Ventura rescued three people stranded on a sailing yacht on Monday, March 20. The sailors made a call to the US Coast Guard requesting assistance after the vessel lost its steering ability in the Gulf of Mexico.
A crew member aboard the P&O Ventura who reported the rescue operation said:
"Today, as we were sailing towards New Orleans, we had a distress call from a yacht that had 3 people in it, one male and two females. We had crossed the boat before, but later we got the call, and we had to turn the ship back to rescue them."
The rescue was completed successfully, and all three are now safe as the ship resumed its scheduled route to New Orleans.
The cruise liner, which left the port of Southampton, England, on March 2, is sailing a 35 Night USA And Caribbean voyage.