Princess Announces Lavazza as Official Coffee Partner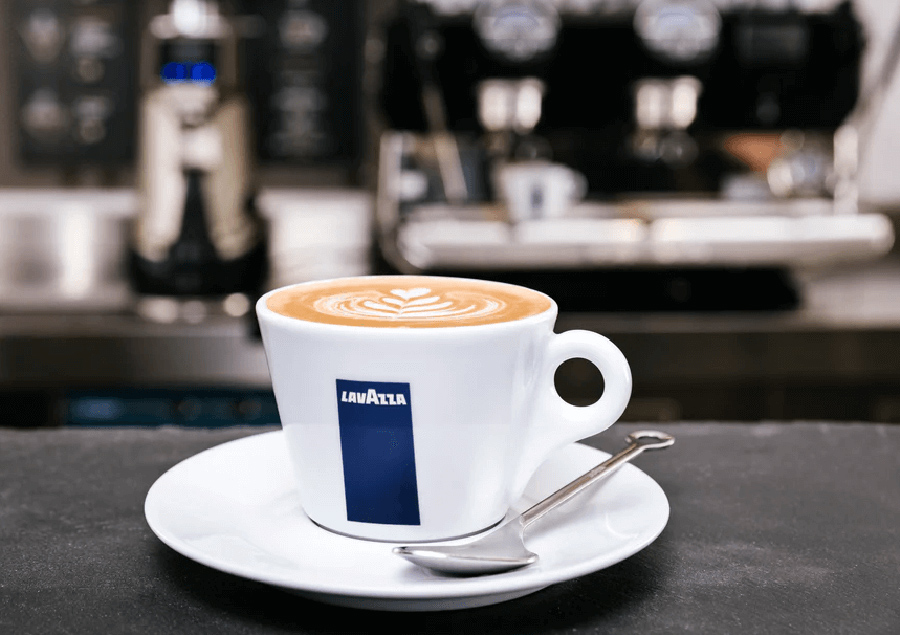 Princess Cruises has announced that Lavazza, a renowned coffee brand, will be its Official Coffee Partner. Lavazza has been synonymous with the Italian coffee for over 120 years, thanks to its passion for delivering superior quality coffee. The partnership will see Lavazza offerings being introduced on Princess ships throughout the spring for guests, and hopefully for the crew, to enjoy the brand's hot coffee options and Ready-to-Drink cans. 
The collaboration will go beyond just serving Lavazza products and services onboard. The two brands will also collaborate on coffee-inspired dinners, recipes designed by Lavazza experts and Princess executive chefs, and educational sessions, tastings, food pairings, and samplings. In addition, the partnership will extend to marketing campaigns, promotions, and exclusive events in the future.
"Princess guests love their coffee as the morning ritual at the International Café in the legendary Princess Piazza. With a relentless focus on what's important to our guests, we are upgrading the experience and magnifying our Italian heritage with Lavazza," said John Padgett, president of Princess Cruises. "Our Lavazza partnership gives our guests yet another thing to love about a Princess vacation."
"We have been inspired by the way Princess Cruises creates memorable experiences for their guests and feel a strong synergy between both brands in our commitment to quality, innovation and entertainment," shared Camille Vareille, vice president - head of marketing Americas at Lavazza Group. "We are excited to come onboard to offer an elevated coffee program and showcase our premium products to a broader, international audience."