Princess Cruises crew member found dead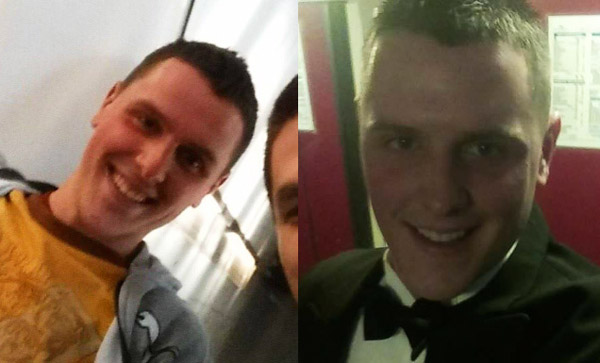 "With huge sadness and pain I'm notifying all Princess crew and friends that our dear friend and coworker Djordje Jankovic is dead...if anyone is interested in participating tomorrow on funeral it will be in his hometown Pale (Koran) at 15:00." This was the sad message shared by Djordje's close friend and colleague.
The 25-year-old Djordje from Bosnia and Herzegovina was reported missing on Friday, July 21 after he went hiking in the area of Goli Koran. Police authorities together with Djordje's family and volunteers searched the area where he was last seen. The following day at around 3:15 p.m. his lifeless body was found. After examining the body in Pale Clinic the authorities say that Djordje died by hanging.
Djordje Janković was part of the Grand Princess crew. He started working as Utility Cleaner and at the end of his first contract, he was promoted. Co-workers who knew and worked with Djordje say that he was top performer always with a smile and friendly towards other crew members.
"Pocivaj u miru Djordje"