Romanian Cruise Ship Crew Member Dies in a Dry Dock Accident
A horrible tragedy occurred during a dry dock refurbishment of the cruise ship Le Boreal in the port of Valparaiso, Chile on November 19, resulting in the death of a young crew member. The authorities say that the crew member died in the early morning hours after he slipped from a ladder placed on the ship's deck and fell 23 meters on the dock. The young man was identified as Andrei Madalin Circhea, age 25 from Constanta, Romania working as electronics engineer. Some sources say that he was previously working for Royal Caribbean International.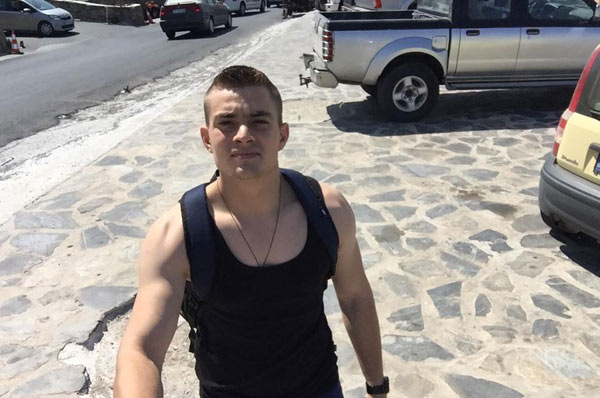 "The man was with co-workers on the ship's deck, descended on a ladder, slipped his foot and fell 23 meters." Said Commissioner Rodrigo Muñoz, reports latercera.com. Port authorities' immediately sent a medical team to who performed procedures to revive the crew member, but they couldn't do much to help and pronounced him dead at the scene
The Chilean authorities say "there are cameras that recorded the tragedy and showed the accident without the intervention of anyone else".
Many friends and crew members expressed their condolences for the loss of their friend. ."I met Andrei, we were colleagues, lively and very positive person!" says Nicoletta. "Too early ... too early. Flight among the angels and power of the family to overcome this great pain. I still cannot believe it is true" says Andrei's friend Mariana.