Royal Caribbean plans to add Starlink next generation high-speed internet on cruise ships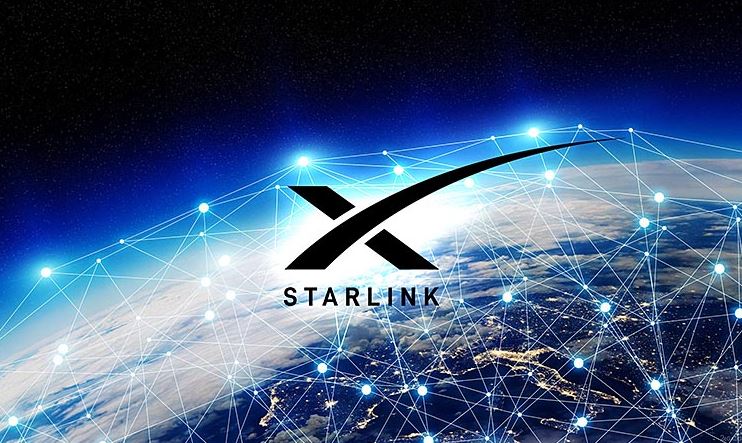 Royal Caribbean Group is looking to adopt SpaceX's next-generation high-speed satellite internet system Starlink onboard its ships. Starlink is a high-speed broadband Internet service from SpaceX that connects to the constellation Low Earth Orbit (LEO). SpaceX intends to provide affordable internet with sustainable speeds anywhere and anywhere in the world.
SpaceX is primarily intended for Starlink mobile services to be available for airplanes, ships, large trucks and similar vessels. Royal Caribbean revealed its partnership with SpaceX in a submission to the Federal Communications Commission (FCC) on Friday.
"Working with SpaceX Services, Inc. we believe we have identified a true next-generation solution for our vessels that meets the rigorous technical and operational requirements commensurate with our growth plans," Royal Caribbean Group said in the filing.
Bringing Starlink to Royal Caribbean ships will increase the Wi-Fi speeds that cruise visitors have access from 3-5 Mbps to 50-250 Mbps. However, SpaceX has not yet received general FCC approval to use Starlink on moving vehicles. In his submission, Royal Caribbean also called on the FCC to speed up the approval of the license for SpaceX.
"We believe our work with SpaceX, the first of its kind in the cruise industry will set the standard for other cruise operators and will mean a leap in terms of guest experience and business operations while at sea," the company added.
"For this reason, we are eager to advocate for new market entrants to drive a marketplace innovation step change."
Traditionally, the offer of the Internet on cruise ships has been terrible, when they are at sea, using older satellite internet technology. Starlink wants to change the game with its high-speed offering. The timing could not have been better for Royal Caribbean, which said it was looking for better satellite internet for its vessels. Moreover, the move is fully in line with SpaceX's plans - CEO Elon Musk said in November 2021 that Starlink would achieve maritime coverage by mid-2022.
SpaceX is facing significant opposition from rival satellite operators in the process of approving the FCC license. Dish Network and Viasat have filed complaints with the FCC regarding Starlink, and Dish earlier this week called on the regulator to suspend Starlink's operation in moving vehicles until full approval is given.