Silversea Crew Members Report Payroll Issues with Northlane Salary at Sea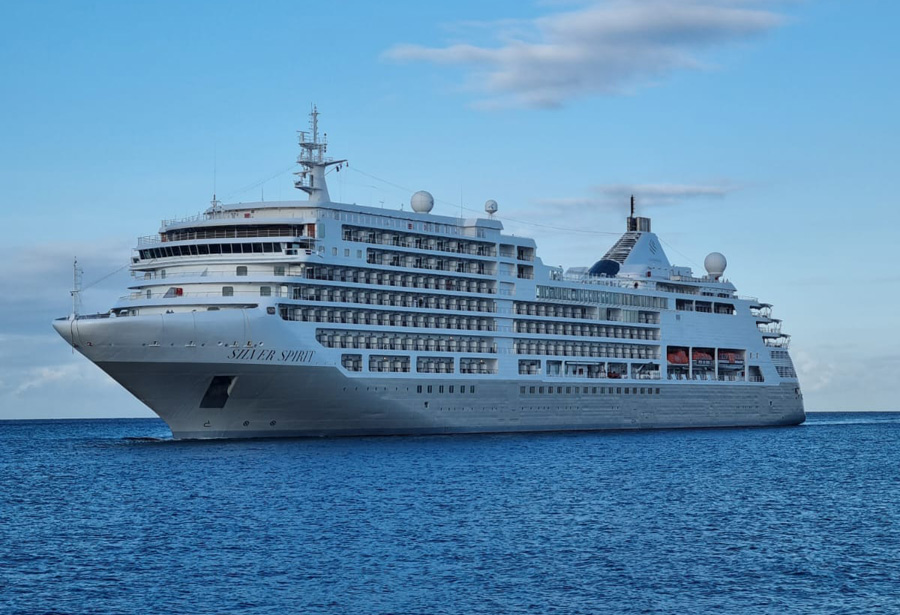 Silversea Cruises implemented a significant change in its payroll system, introducing the Northlane Salary at Sea card. This prepaid card was intended to streamline the salary distribution for crew members, replacing the previous VShip system. However, the transition has not been as smooth as anticipated, with crew members expressing concerns and facing challenges related to the new payment method.
The introduction of the Northlane Salary at Sea card by Silversea Cruises was meant to simplify the payroll process for crew members. However, the reported issues, including delayed payments and difficulties in communication with Northlane, have created a source of frustration and concern among the crew. 
Delayed Payments and Frustrated Crew:
One of the main issues reported by Silversea crew members is about the delays in receiving their salaries. Unlike the previous VShip system, where payments were typically processed in the first week of the month, some crew members have reported not receiving their salaries until the second week or even later. The delayed payments have caused frustration and financial strain for the affected individuals.
Crew Center received several messages from crew members expressing their concerns and frustrations regarding the changes in the payroll system. An anonymous crew member said, "After months of implementing the new salary system by Silversea Cruises, hundreds of its crew members still have trouble with their salary. Some of them haven't received their salary for two months."
Anonymous Officer Raises Concerns
An officer aboard one of Silversea's ships, who wished to remain anonymous, shared insights into the challenges faced by crew members with Northlane Salary at Sea card. The officer highlighted the difficulties in transferring funds from the card to personal bank accounts, leading to delayed salary payments for some crew members. The lack of responsiveness from Northlane to emails further exacerbates the problem, leaving many Filipino crew members experiencing delays of up to two weeks in receiving their salaries.
"As per legal our salary comes to this debit card. So company obligation is done. But sending it home from there is quite difficult. And I know a lot of crew who don't receive their salary on bank account in time. Some are waiting for weeks. The onboard team helps a lot and follow up. But Northlane does not reply to many emails. Many crew were this month delayed salary for two weeks. It's getting ridiculous," the officer said
As crew members continue to face these challenges, it is important for Silversea Cruises to address the issues promptly, ensuring that the payroll system functions seamlessly and meets the needs of its dedicated maritime professionals.