Somec signs agreement for restyling of the cruise ship Azamara Onward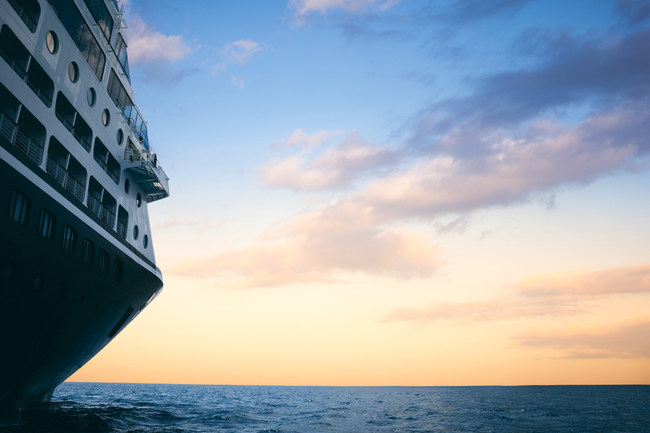 The Italian company Somec specializing in engineering and construction of complex turnkey projects in naval and civil engineering has announced a new order for the complete restyling of the boutique cruise ship Azamara Onward for a total value of over 14 million euros. Somec, through the subsidiary TSI, will be in charge of the extensive renovation converting of the cruise ship and making it more consistent with the high-quality standards of the brand.
The company will be in charge of the design, production, engineering and installation of cabins and suites, of the areas dedicated to the crew, of the high decks with relative pool areas, as well as of the SPA, relaxation areas and all public areas. The refurbishment of the Azamara's fourth ship will be carried out at the Damen shipyards in Amsterdam and is expected to be completed in less than 4 months, with delivery scheduled for the end of April 2022.
For the new Somec Interiors segment, this is the most important project ever, both for the value of the order and for the management complexity.
"This important new order is an excellent sign of the start of the year - commented Oscar Marchetto, president of Somec -. Being alongside a player like Azamara confirms our Group's desire to position itself more in the world of luxury and underlines the ability to manage complex projects and meet the highest quality standards. Furthermore, another good news comes from the fact that TSI will not be the only company in the Group to have been chosen for the restyling of Azamara Onward: the catering areas, the subject of a further contract, will in fact be partially redone and entrusted to the care of the our OXIN ".
Azamara Onward will join the brand's existing fleet: Azamara Pursuit, Azamara Journey and Azamara Quest. Azamara Onward is scheduled to sail for its inaugural season around Europe in May 2022.