Stephen Hawking Arrives in Tenerife on Cruise Ship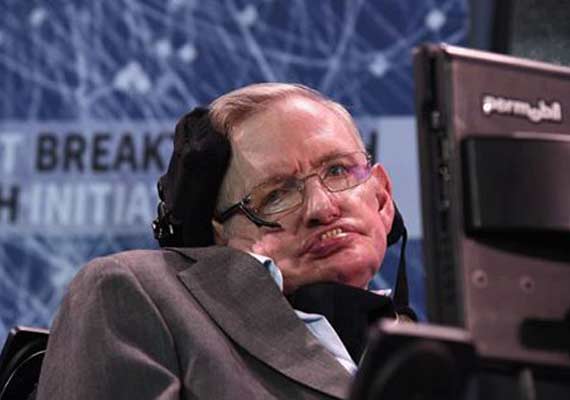 One of the most intelligent scientist in the world, Professor Stephen Hawking arrived on Sunday in Tenerife, Spain on a cruise ship. Stephen Hawking was welcomed on the pier in Santa Cruz de Tenerife, where representatives of the Island authorities meet to welcome him. The renowned scientist arrived on the Island aboard the cruise ship P&O Britannia.
The Britannia is not the only cruise ship Stephen Hawking has set sail on. He was on Cunard's liner Queen Elizabeth II a year ago. With a length of 330 meters and 5,000 people (3647 passengers + 1350 crew) on board, P&O Britannia is one of the largest and most modern cruise ships on the high seas.
Whether the cruise on Britannia brings him new ideas and solutions, remains to be seen. He will spend few weeks in Tenerife and is guest of honor at the Starmus festival in the Canary Islands from June 27 to July 2 be.
The Starmus Festival in 2016 is under the slogan: "Tribute to Stephen Hawking - Beyond the Horizon". Eleven Nobel Laureates from different areas and top scientists from around the world will discuss with Stephen Hawking and develop future perspectives.