Virgin Voyages First Cruise Ship to Set Sail in 2020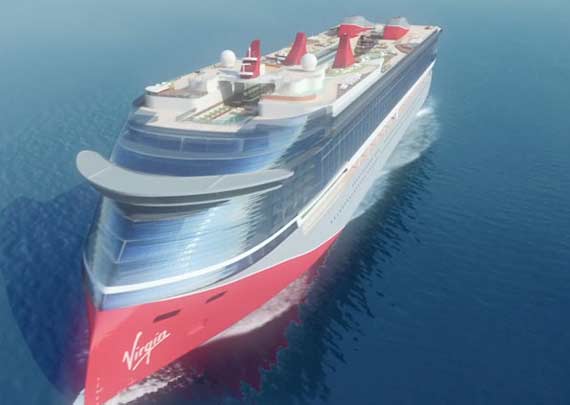 Virgin Voyages unveiled more details today about the company progress of the new cruise line at the Faena Hotel in Miami Beach. The new player in the cruise industry is promising to make waves in the cruise world, and with Richard Branson at the helm, without a doubt they will bring fresh ideas in the world of cruising. Virgin is on a mission to build a bold new cruise line. One that makes sailing the ocean blue exhilarating. After all, travel should be a departure from an ordinary getaway — audacious, romantic and always about the guest.
Richard Branson announced his plans for Virgin Voyages in 2014. The company will build three new ships specially designed for Virgin by the Italian Shipbuilder Fincantieri. Tom McAlpin, President and CEO of Virgin Voyages, said that the construction of the first handcrafted 110.000 tons ship will start early next year with steel cutting and keel laying during Q4, 2017 in Genoa, Italy. With capacity of 1350 cabins, the first ship will set sail in 2020 on a 7 days voyages departing from Miami. The other two sister ships will enter into service in 2021 and 2022.
Join the Virgin Voyages Crew 

You want to be a part of the new cruise line that loves to make waves? You can send your CV to Virgin Voyages. On their website there is a contact form where future Virgin crew members can send their CV. The company is looking for employees with positive attitude and passion about sailing in the following fields: Hotel operations, Product development and design, Brand marketing and sales, Marine and technical operations, IT, Shore side and travel operations, People team, Finance accounting and revenue management. This probably means that the cruise line will probably conduct online video interviews with the potential job candidates.
"I'm often asked what it is that makes Virgin different. The simple answer is — our people" says Sir Richard Branson. Our people are the heart and soul of our business. We are a passionate lot, united in our desire to create something really special for our sailors.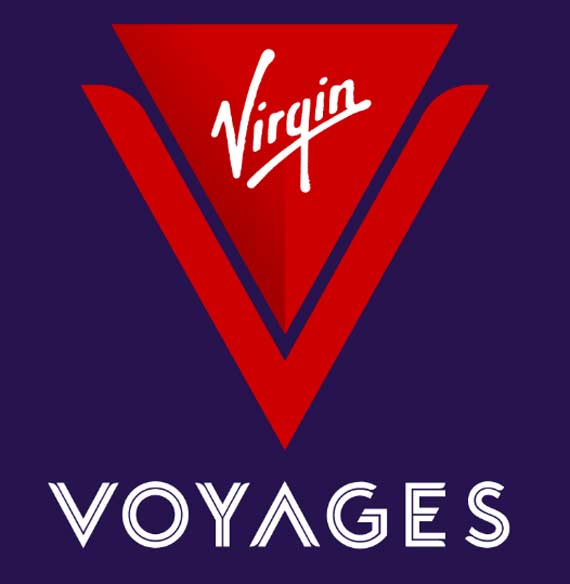 Smallest CO2 footprint at sea
In order to meet the commitment of launching one of the cleanest fleets to sail the seven seas, Virgin cruise ships will incorporate latest technology developed by the company Climeon. The groundbreaking technology provides a very unique offering having the highest efficiency and by far the smallest footprint, saving stacks of C02. A large part of the energy in the fuel fed to combustion engines is transmitted as heat to cooling water and exhaust gases, however, with Climeon Ocean™ the ships will convert this energy into electricity.