Where are all Carnival Cruise Line ships located in November 2019?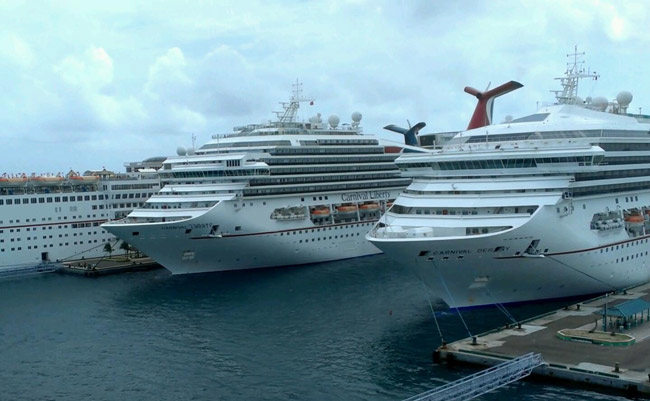 Find out where all Carnival cruise ships are located in the month of November 2019. The timetable displays ports with arrival and departure times of the entire Carnival Cruise Line fleet and possible intersections of two cruise ships. Track current ship positions in one click.
While we strive to provide accurate cruise information, the itineraries are often made years in advance and are subject to change by Carnival Cruise Line, therefore, we ask you to check with the cruise line or with your travel agent. Calls to ports and actual arrival and departure times may also be impacted by other factors such as weather conditions, technical problems with the ship and changes to itineraries by the cruise line. Therefore we cannot assume responsibility for any inconvenience by the changes in the presented timetables.