Where is Omar? Family of the Missing Norwegian Spirit Passenger Offers $10.000 Reward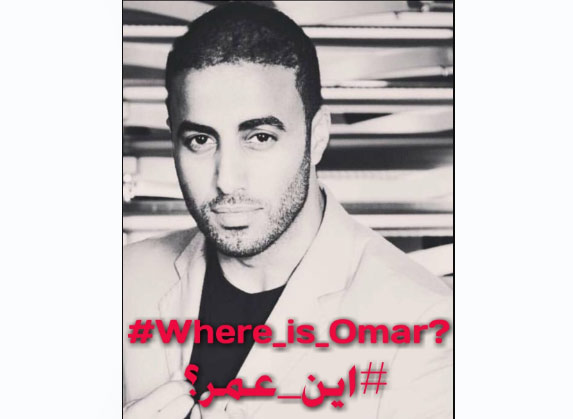 Family and friends of the cruise ship passenger Omar Almotairi, who went missing from Norwegian Spirit are searching for the truth behind his disappearance. They took to the social media and started legal actions in Spain in search for the 34-year-old Saudi national.
Omar's brothers Mashari and Hani said in the Spanish Media they are offering $10.000 for anyone who can help find Omar, alive or dead. We do not lose hope that he is still alive, but if not, we want his remains so we can honor them in our country, "said Omar's brother. The family is aware that the chances of finding him alive are very slander after he fell overboard on April 2, around 2 a.m. when the cruise ship Norwegian Spirit was sailing 30 miles off the coast of Cabo de Palos in Spain. 
Passenger comment about Omar Almotiri personality during the cruise
A passenger who was sailing on Norwegian Spirit made the following comment on Cruise Law News "I was on that cruise and we woke up around 2:45 a.m. to an announcement of this tragedy. The cruise ship was not moving and we stayed in the same location until the afternoon so that the captain can continue the search. There was a deep sense of sadness in the boat when we heard this news and many of the passengers looked at the water... For some of us who saw him (Omar Almotairi) throughout the cruise felt a deep sadness when we heard the news. We saw him dancing around and smiling and laughing. He was generally alone but he greeted you if he made eye contact and we saw him interact very well with teenagers in the cruise. At one time we even saw him leave his phone and earphones with a bunch of young people. He seemed very open and trusting. This is just so sad. I still feel a sense of denial. He seemed so full of life. I think even the staff was surprised by this tragedy. He put a smile on everyone's face."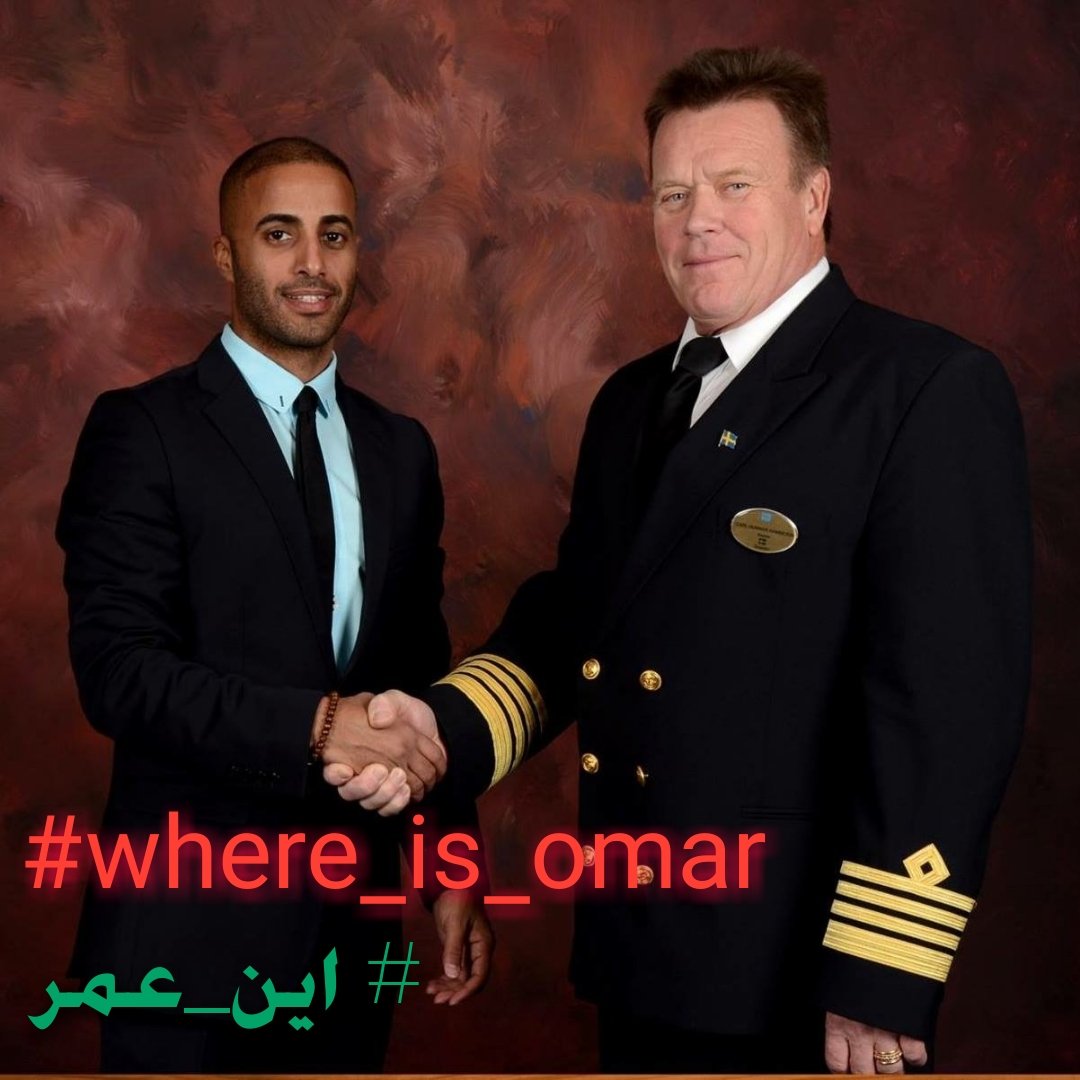 Omar's Family doubts he committed Suicide
Omar who was working as a professional airplane pilot in Saudi Arabia was very religious and he knew suicide is a sin in Islam religion, says his brother. How come a professional airplane pilot who is mentally strong and has passed all psychological tests can jump overboard? The suspicion is also raised because Norwegian Cruise Line says there is no recorded footage by the onboard CCTV cameras at the time when Omar went overboard. The family took to the social media demanding that the cruise line releases the video. You can see all comments on Twitter here.
"What happened to Saudi Pilot Omar? We need an explanation. Why are you hiding the truth? Show his family the surveillance cameras. We are sure that committing suicide is not what had happened SHAME ON YOU" says one comment.
Norwegian Spirit Crew Member Witnessed the Tragedy
Apparently, a Filipino crewmember saw Omar leaning back on the railing and falling into the sea. The crewmember reported that Omar left his belongings on the open deck before he went overboard. Behavior like that could lead one to think of suicide. But Omar's brother believes otherwise "Why leave the phone? If you're going to take your life, what else it gives you, "he says. This information was given to the family when they were granted access to the records provided by Norwegian Cruise Line accident report. This assured, in writing that the crew member has seen how Omar disappeared into the waters. However, the family doubts that this true.
If you have any information regarding Omar Almotairi disappearance you can send a message to Where is Omar? Twitter profile.