WWII Bomb Disposal Prompts Large-Scale Evacuation at Popular German Cruise Port
An important day for the city of Kiel as authorities gear up for the delicate task of defusing two bombs from the Second World War in the Kiel shipyard park. The operation, set to take place on Sunday, July 23, 2023, will see the evacuation of approximately 9,400 residents in around 5,200 households, making it one of the largest evacuation measures seen in Kiel in recent years.
On the designated day, extensive closures will be in effect around the Werftpark in Kiel to ensure the safe handling of the discovered aircraft bombs. The defusing process is scheduled to begin at 1 p.m., with evacuation measures and road closures commencing a little earlier. Notably, the thoroughfares Werftstraße and Ostring will experience partial closures in the districts of Gaarden-Ost and Ellerbek. Consequently, cruise guests planning to board the MSC Fantasia at the Ostuferhafen cruise terminal are advised of extra time for their arrival due to potential traffic delays.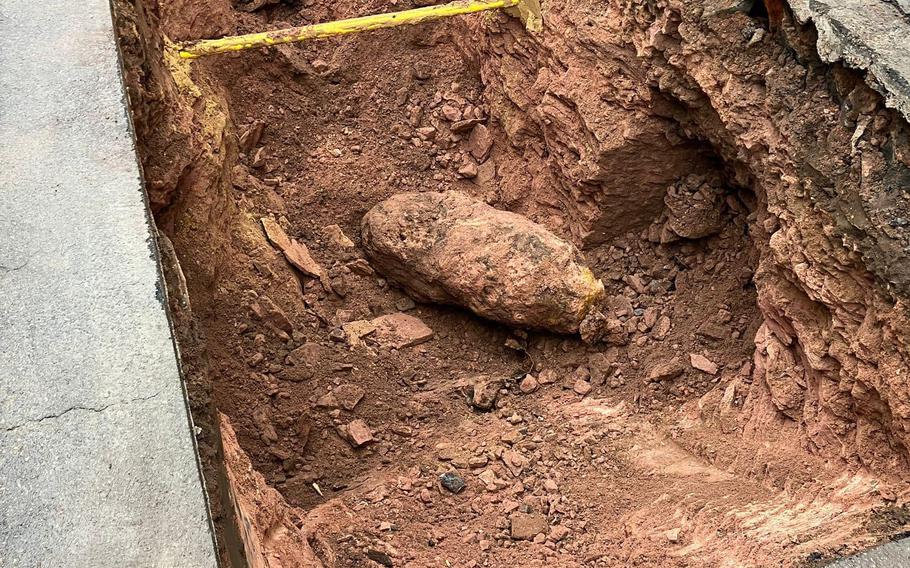 The road closures necessitated by the evacuation and bomb disposal efforts will divert all traffic, leading to longer travel times. However, it's worth noting that guests departing on the MSC Fantasia cruise on Sunday should not face any inconveniences, as road closures in the affected area will not begin until midday according to schiffe-und-kreuzfahrten. Passengers planning to take the Color Line Oslo Ferry are advised to approach Norway Quay from the south to ensure they catch the ferry's prompt departure at 2 p.m. for Oslo.
For the convenience of passengers, it is important to highlight that the guests of ferries and cruise ships mooring on the west bank in the port of Kiel will not be affected by the closures. The Gothenburg ferry from Stena Line will be docked at Schwedenkai on Sunday, and the two cruise ships, AIDAbella and Mein Schiff 4, are expected to facilitate guest changes at Ostseekai. The restricted area designated for bomb clearance is situated away from the access routes to both Ostseekai and Schwedenkai.
The duration of the road closures and restrictions around the Kiel Werftpark on Sunday, July 23, will depend on the successful completion of the bomb disposal operation. Passengers aboard the MSC Fantasia, regardless of their scheduled arrival time, are encouraged to plan additional time to reach the Ostuferhafen for the cruise's planned 6 p.m. departure to explore the enchanting Norwegian fjords.
As the authorities work diligently to ensure the safety and security of all residents and visitors, the successful disposal of these historical explosives will mark a significant milestone for Kiel and its continued commitment to safety and preservation.