100 Indonesian migrant workers employed on a ship serving as a floating hotel for asylum seekers in Amsterdam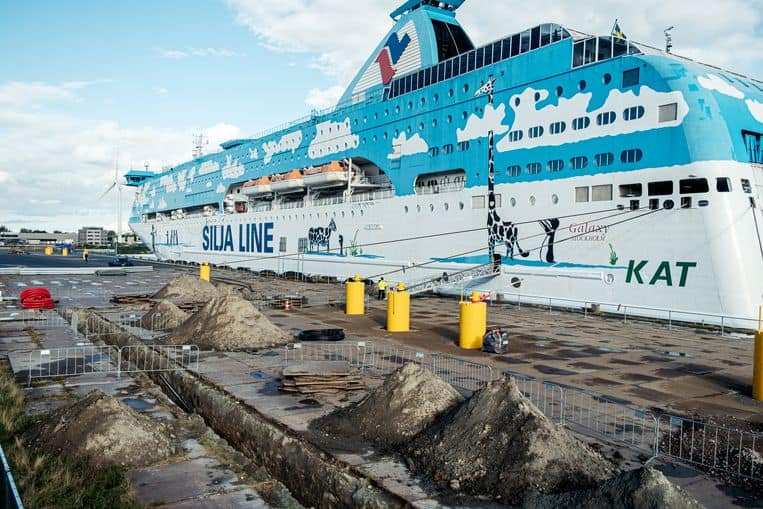 The Central Agency for the Reception of Asylum Seekers (COA) and Sleepships BV, employed about 100 Indonesian Migrant workers aboard the cruise liner MS Galaxy which will house asylum seekers in Amsterdam. These Indonesian workers who work in the galley, service and cleaning departments will cater to about 1,000 asylum seekers currently housed on board.
Sleeping Ships BV said that the deployment of international staff on cruise ships is "very common". According to the company, the decision to attract employees from South-East Asia is linked to the shortage of the labor market in Europe: Therefore this decision was the only option to fill short-term vacancies and thus make a reception for asylum seekers possible.
The Indonesian workers have an employment contract governed by Dutch law. This means that Dutch agreements concerning, for example, the minimum wage and the maximum number of hours they can be worked per day apply to the staff.
Asylum seekers have been living on MS Galaxy since October and cannot travel to the usual places of the AOC due to the crisis in the reception of asylum seekers in the Netherlands. The ship, moored in the Westelijk Havengebied, offers about a thousand berths for a period of at least six months.
Sleepships BV said that the Indonesian staff has been informed that the ship is a place where asylum seekers are housed.