Costa Cruises to cut crew salaries by 15%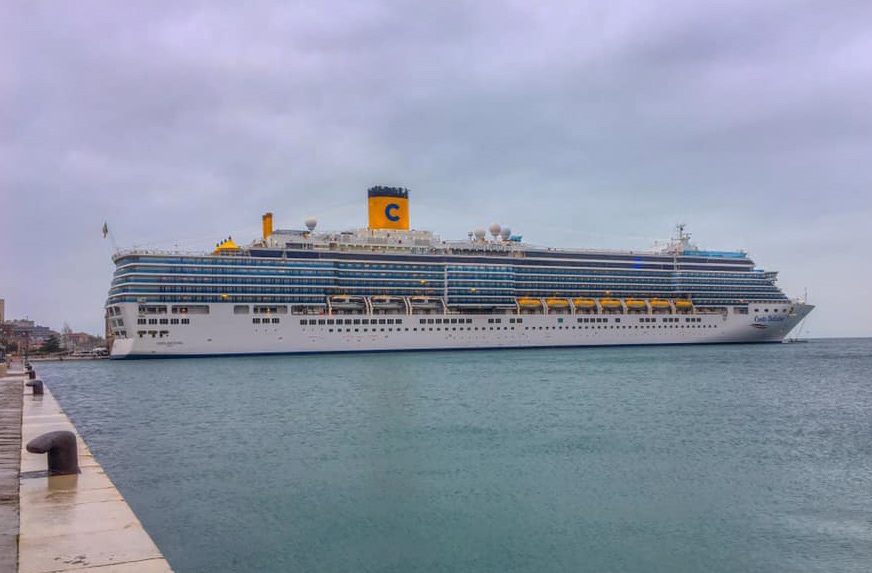 The Italian cruise line Costa Cruises has announced it will temporarily cut the salaries for 15% of the crew members currently onboard the ships. The pay cuts are part of a plan to preserve the jobs of all shoreside and shipboard employees. To reach this objective all Costa employees will have to give their personal contribution as the company prepares to restart cruises is September with the Costa Deliziosa from Trieste and the Costa Diadema from Genoa.
In a letter distributed among the crew, the company said that the impact of the global crisis went beyond what anyone could initially predict. Therefore the cruise industry and the company have been severely hit by the long pause in operations. All shoreside Senior Directors have reduced their salary and donated to the company a quota of their paid holidays.
Costa Cruises shipboard management and crew, as part of One Team, will be also requested to do their part in the temporary salary reduction to this end:
1. Hotel personnel entitled to bonus and sale commissions during the restart phase the overall compensation package, salary plus bonus commission, will be revised around -15%. This impact will be applied to the variable party only.
2. Side Activities: furthermore, around -15% revision will be applied to the following
- Baggage handling
- Goods Handling
- Support by Theater Lighting setup
- Tender service
Costa Cruises is confident that the crew will understand and embrace this decision for the benefit of all colleagues, adding that there are many challenges ahead, but if all join forces and work as one team the company will be back stronger than before.