Crew member arrested after officers find 300 grams of cannabis in his cabin
A cruise ship crew member was arrested on Tuesday, February 19, 2019, in Port Louis, Mauritius for drug possession reports Inside News. According to the source, Police arrested the 38-year-old Shameem Rasmally, who was working as a photographer for the German cruise liner AidaBlu, operated by Aida Cruises.
After searching the crew member's cabin authorities found 300 grams of cannabis, cannabis seeds and hashish hidden under his mattress. Hashish and cannabis were also hidden in the cap of a deodorant spray and in the box of an empty bar of soap in the bathroom. In total 261 cannabis seeds, 105 g of hashish, 143 g of ganja was seized. The hidden stash was found with the help of a drug sniffer dog named Cassidy.  An investigation that has been going on for several months has allowed the arrest of the photographer by members of Mauritius Customs Anti-Narcotics Unit. The market value of the drug is estimated at $11,500.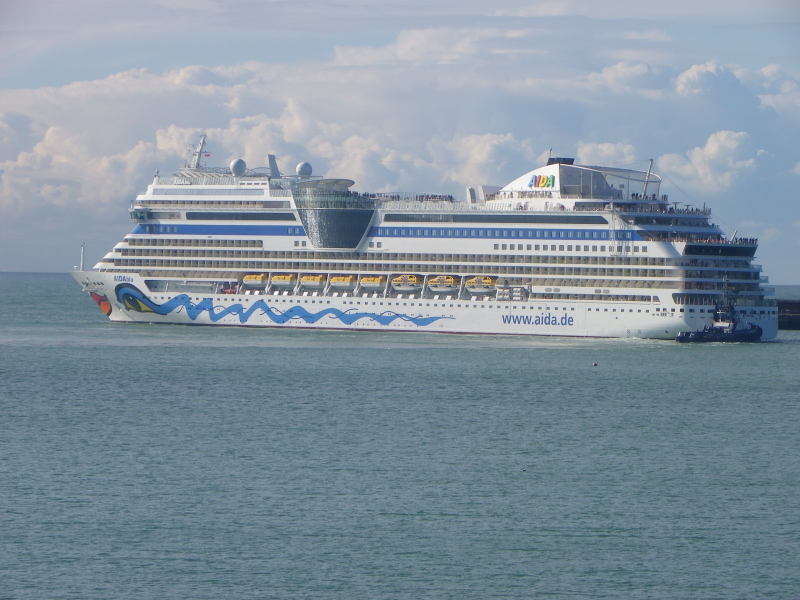 With capacity for 2450 passengers and 630 crew, AIDAblu uses Port Louis and Mahe as homeports for a 14 nights Seychelles and Madagascar voyages.