Crew member arrested for smuggling cocaine in his sandals and pants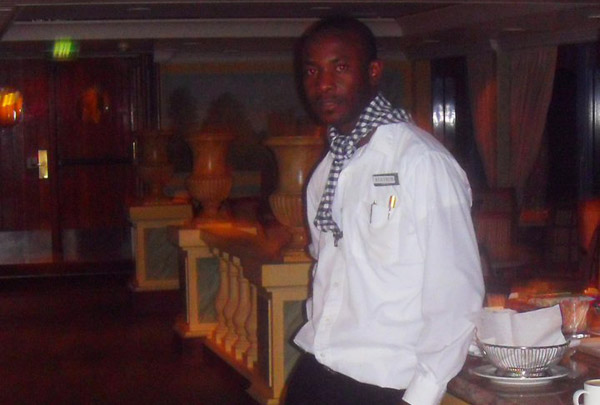 Federal agents arrested a crew member at Port Miami for smuggling cocaine reports Cruise Law News. The crew member is identified as Wilford Thobourne, age 31, from Johannesburg, South Africa, working on the cruise ship Oceania Riviera. The suspect was caught on January 2, after authorities noticed something weird with the way he walked off the cruise ship. Authorities conducted a search and found three and a half pounds of cocaine hidden in the soles of his sandals and pants.
According to Miami Herald, the arrest report by Homeland Security Investigations Special Agent Adam Jefferson states that Wilford "stiff gait as he walked on the dock that was likely caused by the more than a pound and a half of cocaine he stashed in his groin area and the five pairs of shorts and underwear he had on underneath his jeans meant to conceal the contraband."
Wilford Thobourne will appear before a federal judge in Miami Wednesday for a detention hearing. 
Last reported cocaine arrest of cruise ship crew was two months ago, when federal agents arrested seven people at Port of Miami from MSC Seaside. CBP officers arrested three Jamaican men and four South African women, and seized 17 pounds of cocaine and over $100,000 in cash. The crew members were arrested on smuggling charges bringing the cocaine into the Port of Miami from Jamaica.