Crystal Cruises Extends Suspension of Operations Through May 2021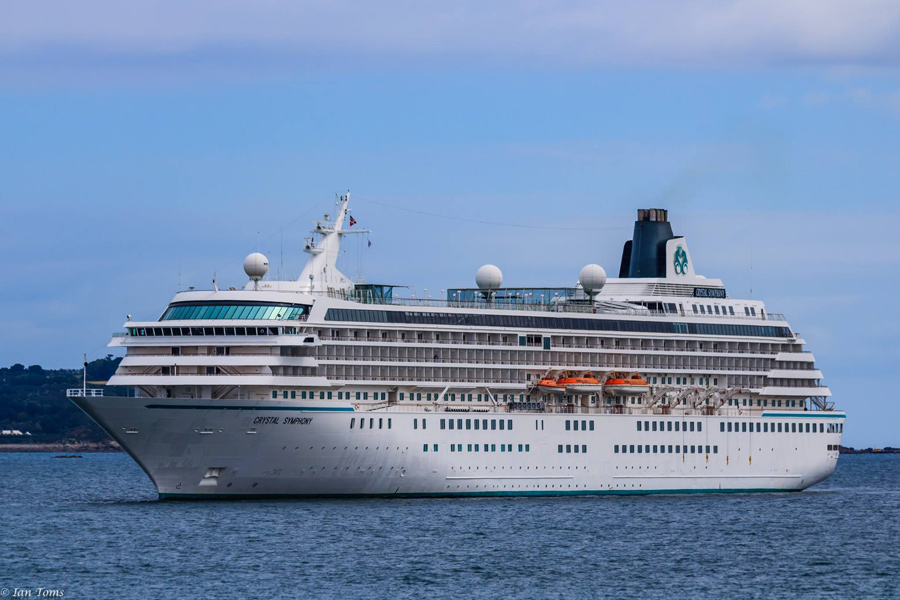 Crystal Cruises announced an extension of suspension in operations until the end of May 2021. Crystal's latest polar-class expedition ship, Crystal Endeavor, is now rescheduled to make its debut in August 2021. According to the company, the latest cancelations will affect 14 itineraries for Crystal Serenity and Crystal Symphony in Europe.
Crystal said the constantly evolving developments related to the Covid-19 global pandemic, such as border restrictions, quarantine policies, among others, continue to determine these hard decisions.
Crystal Cruises sent a letter to the crew informing them about the latest cancelations saying "We are greatly anticipating the day we can resume sailing and welcome our Crystal Family - guests and crew - back aboard. While our team focuses wholly on doing this as soon as possible, the challenges posed by COVID-19 continue to affect when this can happen. Because of this, the difficult decision has been made to cancel the following voyages:
- May 2021 voyages on Crystal Symphony, Crystal Serenity, and Crystal Esprit
- May through August 2021 voyages on Crystal Endeavor
While we are disappointed that we had to cancel some of Crystal Endeavor's originally scheduled cruises, please note that our itinerary planning team is in process of creating a series of new 10-night voyages set to explorer the Baltic, Norway, the Scottish, and Irish isles, Iceland and Faroe Islands this summer from mid-July through mid-September. Details will be announced in early February."
Affected passengers are informed about the latest cancelations with details along with compensation and rescheduling options.