Deceased NCL Breakaway Crew Member identified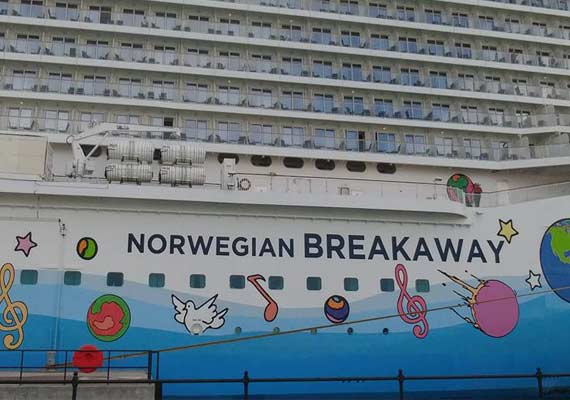 Bermuda authorities have identified the Norwegian Breakaway crew member who lost his life during the emergency lifeboat drill after a rescue speed boat broke from its tethering. According to the Bermuda news site "Royal Gazette" the deceased is a 41-year old Filipino national Diogenes Carpio. The captain of the catamaran Aristocrat, who assisted in the rescue said that the crew member was floating in the water next to the overturned boat. The injured Filipino crewman couldn't talk much and had back and leg pain, with several bones broken.
Four crew members were injured during the accident and were rushed to the hospital after the rescue boat plunged into the water. Two crew members are discharged today from King Edward VII Memorial Hospital identified as 31-year-old Indian national and 25-year-old Romanian national crew member. The fourth crew member identified as a 41-year-old Filipino national needs urgent medical attention and was flown today to the United States for further medical treatment.
Diogenes Carpio may u rest in peace kabayan
Related article: Four Norwegian Breakaway Crew Members Injured in Rescue Boat Accident