Empress of the Seas experiencing engine problems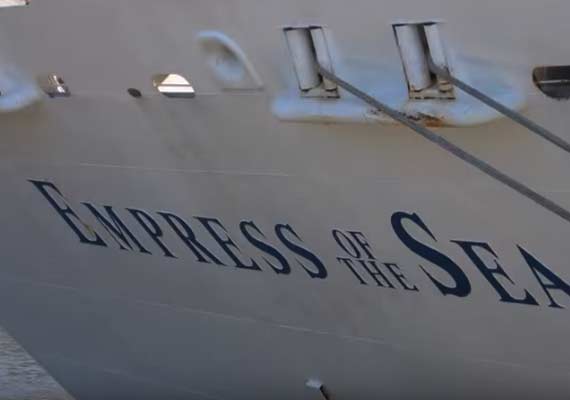 After the $50 million refurbishment It appears that Royal Caribbean's Empress of the Seas is experiencing a technical problems in one of the ships engines. Cruise Critic is reporting that due to engine troubles the cruise ship is forced to reroute its current voyage and reduce rate of speed.
Royal Caribbean statement says that work is underway to resolve the issue in one of the ships four engines. Since the ships officers became aware of the problem, the highly trained engineering team onboard is working to resolve the issue.
Empress of the Seas was scheduled to arrive in Grand Cayman, but instead was rerouted to Nassau, Bahamas yesterday and made stop at CocoCay earlier today.  The arrival in Key West on June 29, remains as scheduled. Royal Caribbean offered compensation to guests aboard sailing on the current voyage in the amount of 10 percent onboard credit of the cruise fare paid, per stateroom.