Italian Air Force Evacuates Crew Member Suffering From Heart Attack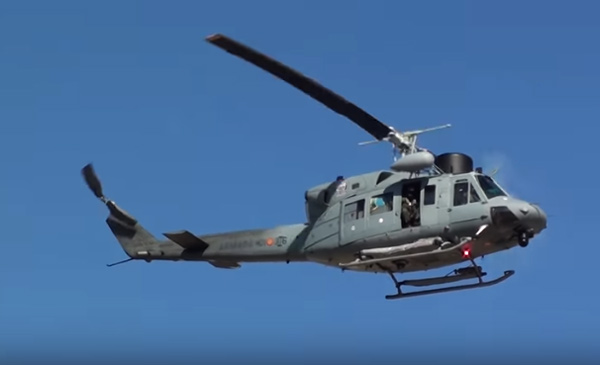 A 40-year-old crew member suffering from heart attack symptoms was evacuated by the Italian Air Force late Friday night. The request for emergency medical evacuation was sent by the captain of the cruise ship Artania at around 9 pm while the vessel was sailing from Cagliari to Naples, about 80 nautical miles south from the Sardinian coast. Due to unfavorable weather conditions, the Port Authority decided to use a military helicopter from "Decimomannu" base with a medical team on board The Operations Room of the Air Command Center dispatched helicopter Ab 212 of the 80th Combat-Sar center which took off at 9:55 pm and reached the ship at 1 1pm, in the middle of the Tyrrhenian Sea. The crew member who was working as a cook onboard Artania was then winched off and hoisted and transferred to 'Brotzu' hospital in Cagliari where he was hospitalized. The identity of the crew member and his current condition was not revealed.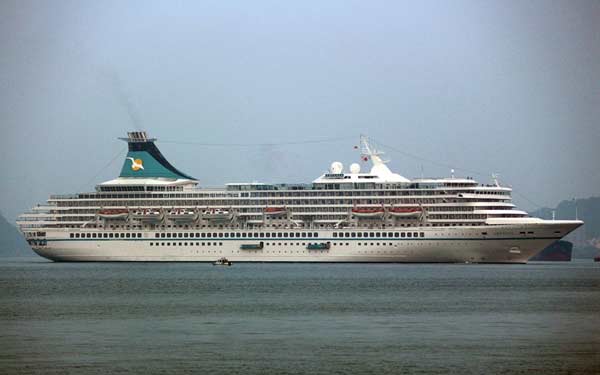 Artania is 44.500 gross tonnage cruise ship operated by the Germany-based Cruise Company Phoenix Reisen, with capacity for 1200 passengers and 420 crew. The vessel is currently on a 17-Nights Mediterranean voyage.