MSC Lirica: Injured Crew Member Transferred to Hospital in Corfu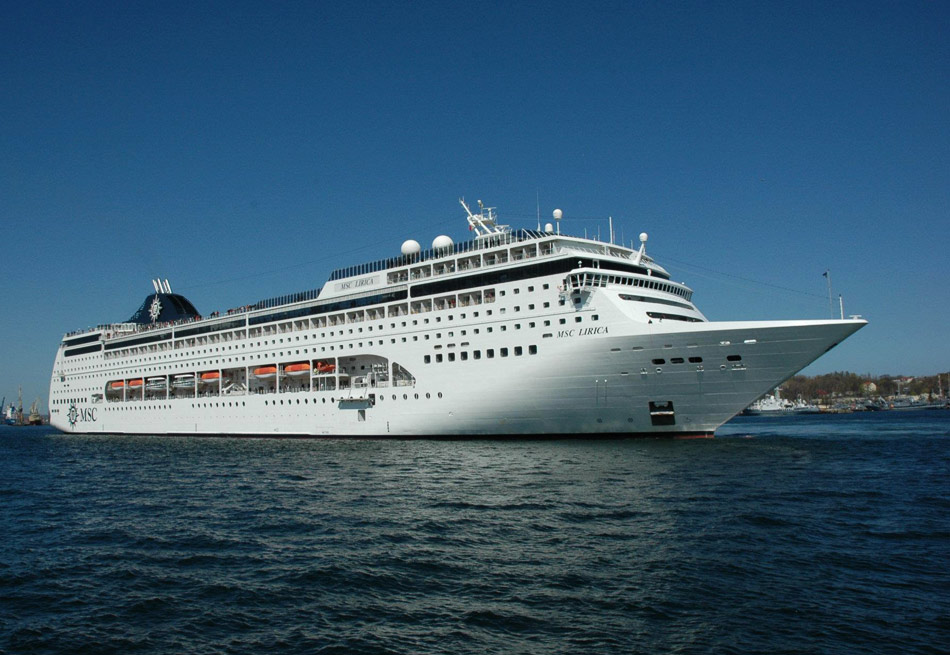 A 44-year-old electrician, member of the crew of the cruise ship MSC Lirica, was injured on Wednesday while trying to change a valve of the cooling mechanism. At the time of the accident, MSC Lirica was at the port of Corfu, Greece where the ship is currently in warm layup. The crew member, whose name was not released, was first checked by the ship's doctor and later transported by EKAB ambulance service to the Corfu General Hospital, for further medical treatment.
Last month a fire broke out on board MSC Lirica, which seems to have started from an empty lifeboat on deck 6. Thankfully, no injuries were reported among the 51 crew members who were on the ship at the time of the incident.