P&O Cruises Australia announce extension of pause until 2022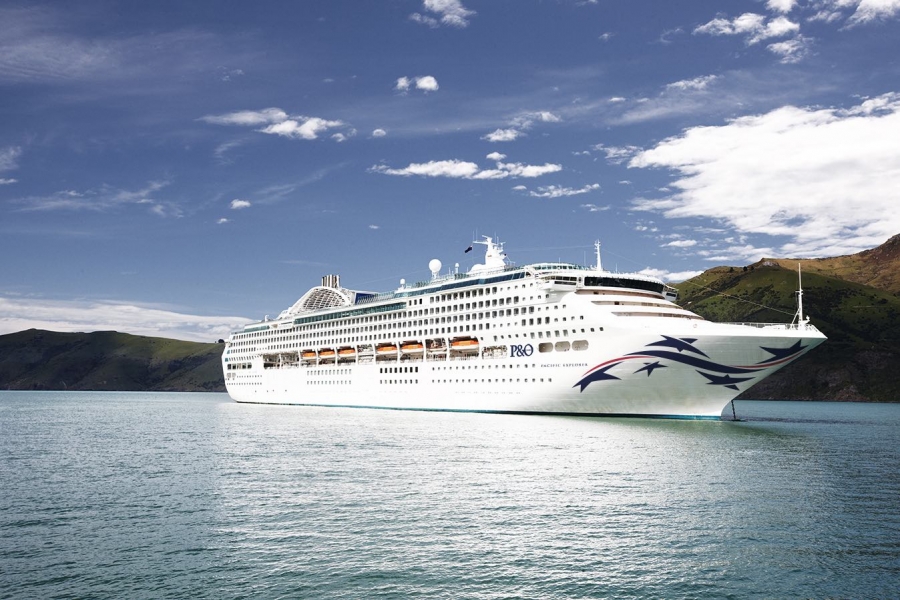 Since there is still no green light for domestic cruise resumption, P&O Cruises Australia extended their cruise pause until 2022, which means a month-long from the previous. Instead of January 15, 2022 the hiatus applies to cruises scheduled to run to February 14, 2022.
The president of P & O Cruises Australia, Sture Myrmell said: "We are naturally disappointed for our guests and many suppliers to have to extend the pause in operations by a further month. With the rapid reopening of the partnership, including social gatherings and travel just a few weeks away, there is a vital need for a path for the phased resumption of domestic cruises. Our passengers have made it clear that they want to cruise again and we look forward to welcoming them on board as soon as possible backed by comprehensive protocols based on the world's best practices and public health standards."
The company also shared an announcement on social media adding "We know this news will disappoint our many loyal guests and suppliers. It again underlines the importance of there being an agreed pathway for the staged return of domestic cruising supported by comprehensive protocols based on world's best public health practice and standards. A timeline is all the more important to allow time for our ships to return to Australia. As always, we can't wait to welcome you all on board so that you can enjoy what you have missed for the past 18 months — relaxing holidays at sea and exceptional experiences."
Guests whose bookings have been affected will be notified of the pause and options available to them.
P&O Cruises Australia has already announced its intention to resume domestic operations with fully vaccinated passenger and crew cruises.