Serbian Crew Member Found Dead On Princess Cruise Ship
Several people have informed Crew Center that a crew member died onboard the Princess Cruises ship Island Princess. The crew member is a Serbian National working in the Galley Department onboard Island Princess. According to reports, the crew member was discovered dead in his cabin yesterday. Some people are saying that it is an apparent suicide but this is not confirmed. At this moment we are not disclosing the crew member's name. 
This is a third reported death of a crew member onboard Island Princess in the past three years. In March 2016, a 21-year-old crew member Eduardo Smith was found dead in his cabin onboard Island Princess while the ship was sailing thru Panama Canal. Eduardo was a newly hired employee also working in the galley department.
Just two months ago another crew member died onboard Island Princess while the vessel was in George Town, Grand Cayman. No details were released of the reason of the death or the identity of the crew member. The deceased crew member was transferred from the ship to shore by a tender boat and then handed over to the Grand Cayman authorities.
Last year a 22-year-old Carnival crew member from Serbia Nikola Arnautovic, commented suicide onboard Carnival Fascination. It was his first contract and after two months working as Aquatic Attendant Nikola committed suicide. According to a crew member, Nikola visited the infirmary before his death asking for a medical off and he looked very depressed. He requested an emergency leave and was not approved before this happened.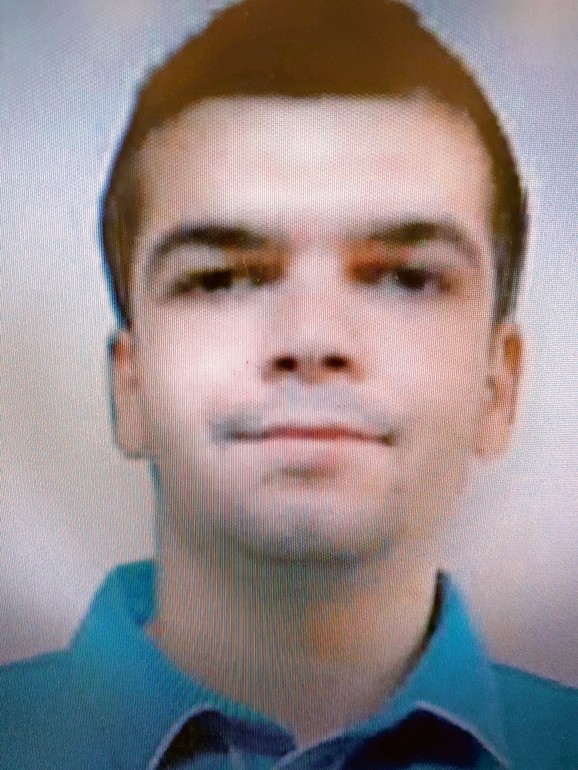 This tragic news shook Carnival Cruise Line family and the entire crew community. Many crew members took to the social media and signed petitions requesting that the cruise lines employ Psychologists on board all cruise ships. Carnival Cruise Line has recently started a Carnival's Employee Assistance Program (EAP) reports Cruise Hive. The main purpose of this program is to help crew members deal with issues such as anxiety and depression, grief, thoughts of suicide, stress or personal problems and other challenges that the crew face, by providing guidance, support, and resources. This is a great step forward however Carnival crew can get help only online or by phone by visiting guidanceresources.com
Sadly Nikola was not the only one who could not handle the pressure of such an intense work environment or other problems back home. Multiple tragic events have been reported this year alone when crew members have taken their own lives.
In January Enis Mahic, form Montenegro went overboard from the cruise Majesty of the Seas. The 26-year-old crew member was working as a bar waiter. This was his first cruise ship contract as he joined Majesty in October 2018. 
Another tragic event was reported in January when Alicia Darling, member of the Carnival Horizon Playlist Productions cast team ended her life. She was a dancer from Canada, part of the Playlist Productions team who boarded the ship in October 2018.
Giuliano De Cicco, Assistant Destination Manager for Oceania Cruises died by fall from the deck of the cruise ship Oceania Riviera in the Port Miami. According to a crew member Giuliano fell from Deck 16, Forward Starboard side on the pier.