Three NCL Crew Members Arrested in Belize for Smuggling Cocaine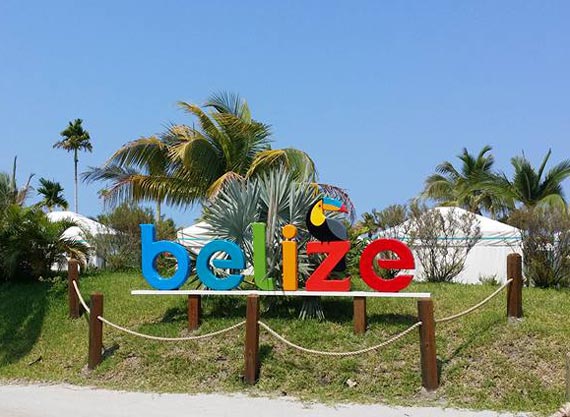 Police authorities in Belize arrested three Norwegian Cruise Line crew members last Tuesday, reports Channel 7News. According to the news article, 3 NCL employees were charged with drug trafficking of two kilos of cocaine which they smuggled into the cruise ship from Roatan, Honduras. The crew, 2 nationals of St. Lucia and 1 from St. Vincent were arrested while the ship was docked in Harvest Caye, are currently at the Belize Central Prison waiting for a trial. They were identified as Derson Frank, Renaldo Kerron Roberts, St. Vincent citizens and Jamal Nathus Celise of St. Lucia.
In 2015 five NCL crew members working as utility stewards on Norwegian Sun were arrested in Tampa for smuggling cocaine. The crew later admitted to the police that they had picked up the cocaine from, Roatan, Honduras and smuggled the drugs aboard the ship in their Spandex underwear.
In 2016 three Norwegian Dawn crew members were arrested in New Orleans for smuggling 4.75 kilograms of cocaine with estimated value of $130.000.