Aida Cruises extends cruise cancellations through end of August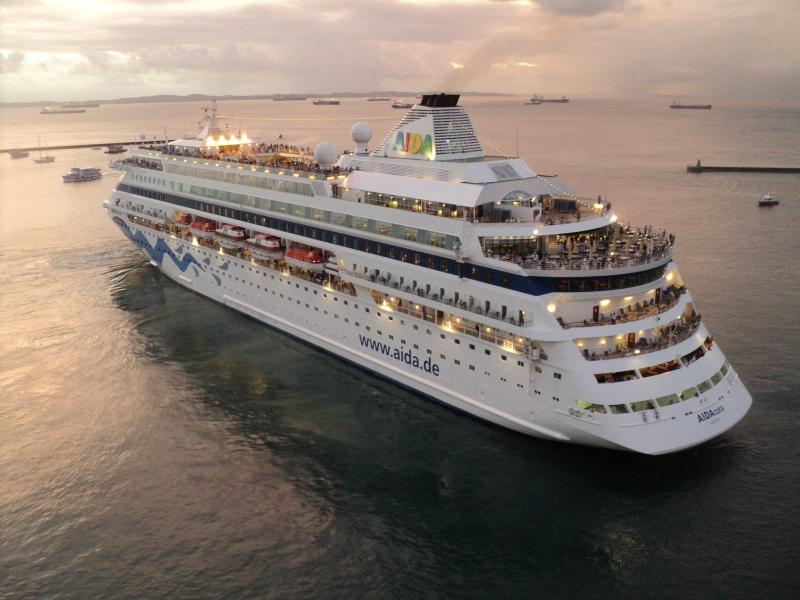 The German-based cruise operator Aida Cruises announced today they will extend voluntary pause of their sailings until August 31, 2020. In an official announcement Aida Cruises, subsidiary of Carnival Cruise Corporation, said the company is confident of resuming this year's travel season given the gradual easing in intra-European travel. Exception applies for 3 cruise ships which will head-on with their planned voyages in August. The first ships to resume cruises on August 15, will be AIDAperla, AIDAprima and AIDAdiva.
"AIDA Cruises is in constant contact with all relevant authorities to discuss how to resume cruising at the appropriate time under safe conditions. All trips are of course carried out under adapted conditions with more service for the guest and in compliance with all offered additional hygiene standards as well as the safety rules for social distancing. The company publishes all current information on the interruption of the cruise season at www.aida.de/reisehinweis.
AIDA Cruises is very keen to enable its guests to enjoy their long-awaited AIDA vacation at a later date and offers everyone whose trip cannot take place in August 2020 to convert the payments made to AIDA Cruises into travel credit for a future trip. In addition, AIDA offers all guests with a departure date until October 31, 2020 the opportunity to rebook their trip once free of charge up to 3 days before the start of the trip.
In order to support travel agency sales in this challenging time, AIDA Cruises will pay out a cash advance. This amounts to 10% of the credit value and will be transferred to the sales partner as soon as AIDA Cruises has created the travel credit for the common customer. Guests can find detailed information about travel credit at www.aida.de and sales partners in the AIDA Expinet.
In May, Aida Cruises and Costa Cruises announced they will cancel all of their voyages through July 31, 2020.
Source: aida.de