Crew Letter: As a crew member, I understand the company decision to send us home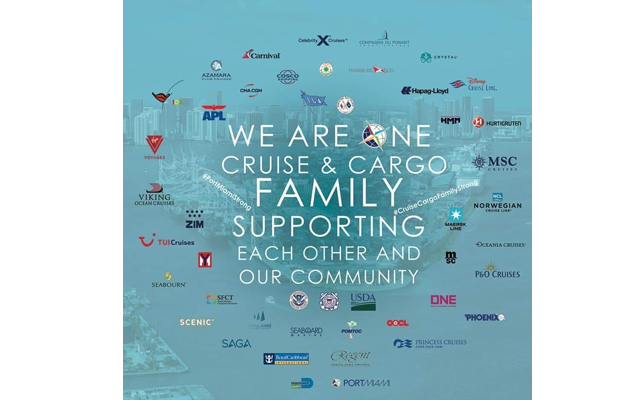 Who would have thought that this will happen?
Who would have thought that this unexpected event will suddenly affect all of us?
As I remember the words last time from the media "No one/nobody can stop the cruise industry"... but here we go, little did we know that this global crisis, this pandemic that we are facing right now would stop our industry.
The Covid-19, this virus suddenly affected all of us. No one expected it to happen. Our source of living, our profession, all of a sudden freezes the industry, our industry, the cruise industry
I am one of those crew that just embarked last month, and I suddenly disembarked because of this crisis.
It is hard for me because I haven't earned enough cash at all. But things happened when we don't really expect.
The company decided to disembark us little by little because of this global crisis that we are all facing right now. And as a crew member, I do understand the company decision and why they are doing this, its an unexpected global event, and nobody wanted this to happen.
Yes I heard and read in the social media about the response of crew how their company treated them, and as a crew I understand their situation, let's all understand that every seafarer is facing different situations right now,(i.e: some paying their debts in their countries and supporting their family needs and more). I understand, we want gratuity and compensation from our company especially for those who didn't finish the contract like me but this is a global crisis and nobody wanted this to happen.
All that matters most now is for all of us to be safe
I'm still very thankful for the company and for the other companies for the support that they are giving and providing for us despite of this epidemic that we are experiencing.
Imagine how hard is for them to make decisions right now and how they are handling this crisis.
We all want to be safe at this moment, and I appreciate all cruise companies for doing everything to make their crews safe especially those who are still onboard and I pray for all of them.
All we can do right now is to unite and pray that this epidemic, the COVID-19 will end very soon so that our industry, the cruise industry and the whole world will be back to normal once again.
We Unite and Pray, We will be back.