Crew member Photoshop's all the photos with her ex-boyfriend and boss after their break-up
Breaking up sucks, especially if you are with the person 24/7 working and living together. For the crew, this is even harder because you have all those wonderful photos of exotic places, and all of them are with your partner. Well, this happened to Baylee Woodward from Virginia Gardens, Florida, who had traveled with her former boyfriend to the Caribbean for a year. After they ended their relationship the newly-single Baylee came up with an amazing way of saving those happy snaps. She made a few minor tweaks to the photos, and cut and pasted the face of the Hollywood star, Zac Efron on her ex's, and the pics look fantastic.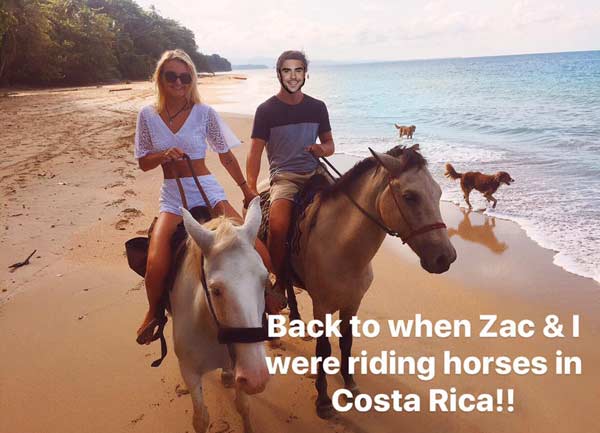 Baylee said she made the improvements so she could "look back at pictures and laugh at this whole situation."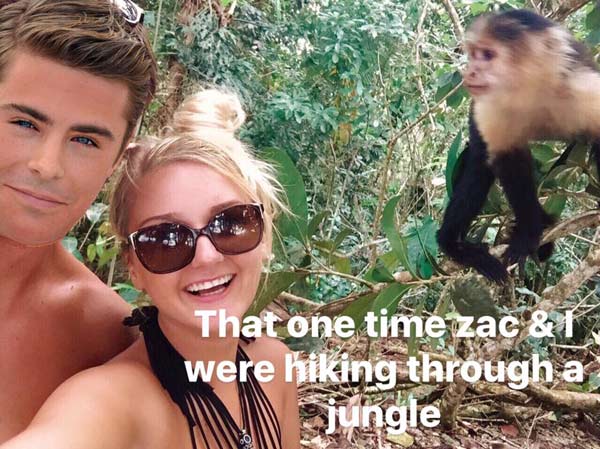 "Throwback to some great adventures in the last few months, can't wait to start this next adventure in my life solo (Sorry Zac Efron, you're not in it). On a side note, please be in it Zac Efron (When all your cute travel pictures have your ex-boyfriend in them so you have to improvise)" she commented on her photos.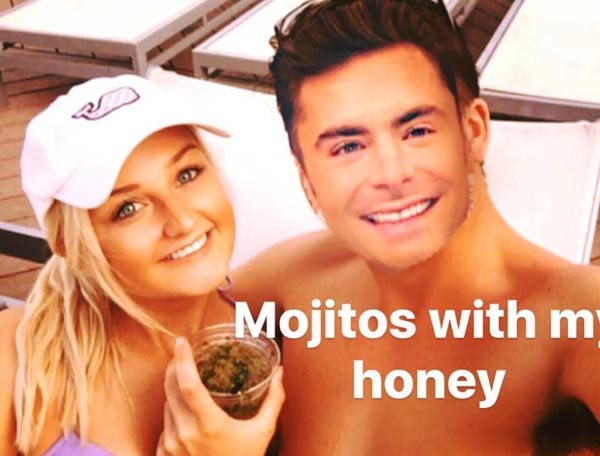 To make matters worse, her ex-boyfriend in question was also her boss on the yacht, who ended up firing her from her job. "The breakup was rough because he was my travel partner for a year, we were together literally 24/7, and then he just fired me out of nowhere," she said.