Disney Crew Member Changes Her Name to Mary Poppins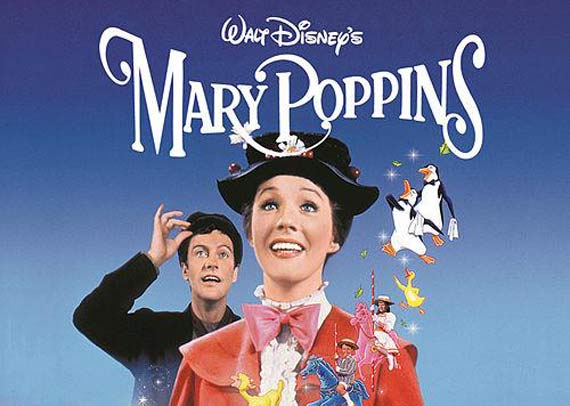 It's been over half a century since the iconic movie Mary Poppins produced by Walt Disney captured the fantasy of all children. This movie inspired the British nanny Emma Davenport, legally to change her name to her idol Mary Poppins. No coincidence, since Emma is a professional nanny who has a BTEC National Diploma in Social Care, and her friends and clients always say that she looks and acts like the famous Disney character. 
Emma has dressed up as Mary Poppins for children's parties and they and their parents call her Mary, so she decided to change her name officially. Inspired by her mother who cared for foster children, Emma Davenport decided to become nanny when she was 18-year-old. She was also part of the Disney Cruise Line for four years where she was working with children as Youth Activities Counselor. Her 6-year-old daughter supports Emma decision and she is delighted that her mother is Mary Poppins.
Emma Davenport dressed as Mary Poppins