Gunshot Onboard the Cruise Ships MSC Magnifica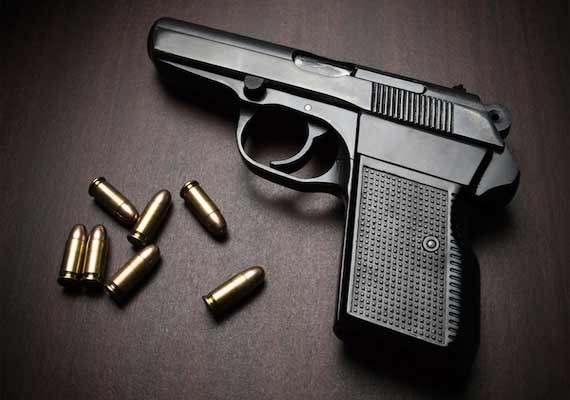 A gunshot onboard the cruise ship Msc Magnifica docked at the port of Venice has created panic among the passenger and crew. The incident happened on Saturday June 18, while the large cruise ship was ready for boarding the passengers. According to Venezia Today a border police security guard who was doing ground control placed his weapon in a bag and then in plastic container into the x-ray scanner for hand luggage. 
The box with all the items of the passengers, including the bag with the gun of a security guard, somehow ended inside the ship and was assigned to the security staff. At this point a member of the staff discovered the gun and intrigued by the weight inspected it and pulled the trigger accidentally. The gunshot projectile, bounced of the ships floor and ended in the wall. The loud sound of the gunshot created panic and disturbance among the passengers, and one senior guest fainted and was taken to the ships medical facility. No one from the passengers and the crew was injured by the gunshot.
The incident is investigated by the Italian border police who has already interviewed the people involved: the border security guard and the ship's crew member who has actually shot. This incident rises major security breach because the gun was not to be placed in the container and x-ray operator didn't noticed on the scanner the gun, that wasn't supposed to end up aboard the ship. The security guard, will face indictment for misuse of his weapon.