Homeland Security Searching For a Crew Member Who Failed To Board NCL Cruise Ship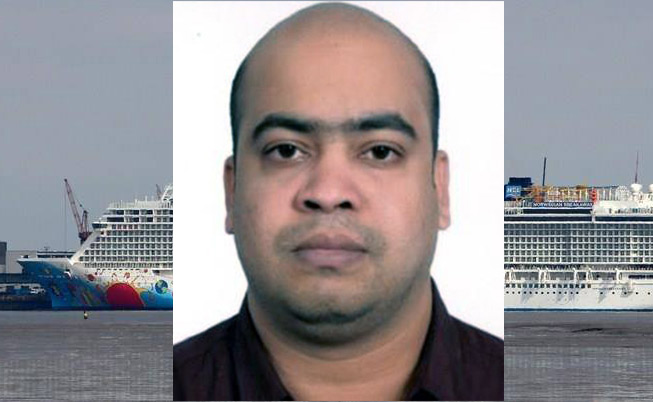 The U.S. Department of Homeland Security is searching for a cruise ship crew member who reportedly came to the United States but failed to board the vessel reports WAFB Channel 9. The crew member wanted by the U.S. Department of Homeland Security is identified as Prasad Valerian Dias, Age 36 from India. According to officials Prasad who was employed as Assistant Waiter onboard Norwegian Cruise Line ships arrived in Miami by plane on Saturday, March 9. The following day, the crew member boarded a connecting flight to New Orleans where he needed to join the cruise ship Norwegian Breakaway, but never boarded the ship. Norwegian Cruise Line vessel agent notified the New Orleans Customs and Border Protection office that one crew member failed to board the Breakaway.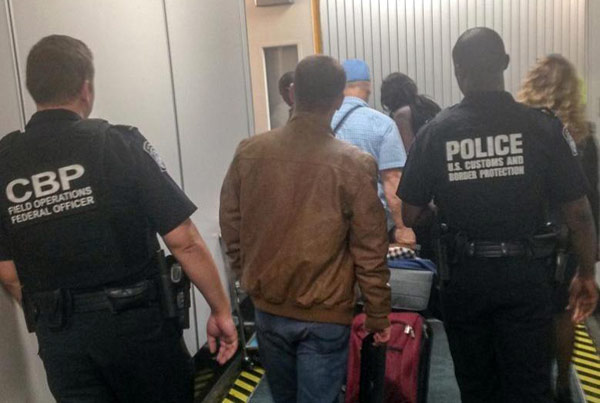 Last year a 21-year-old Carnival Cruise Line crew member was captured and deported after deserting from the cruise ship Carnival Triumph. The crew member identified as Gentian Kurdina from Albania decided to abandon Carnival Triumph while the cruise ship was docked in New Orleans. The following day federal agents managed to track him down and he was captured when boarding a train in Atlanta bound for New York City. The young man was then escorted by officers and send back to Albania and he will not be permitted future entrance to the United States.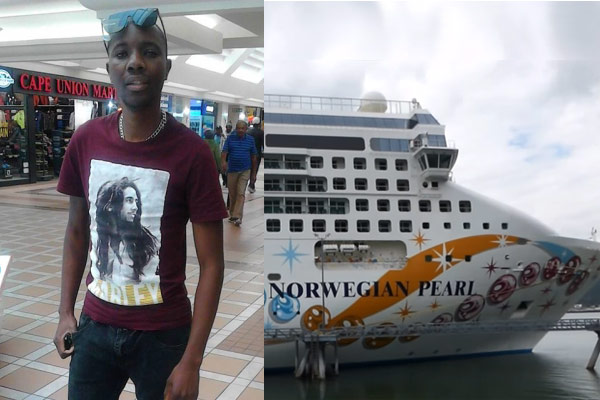 In June 2018, a 36-year-old crew member identified as Lloyd Takana failed to return to the cruise ship Norwegian Pearl while docked in Victoria, British Columbia. Ships officers notified the police that one of their employees failed to return after he disembarked in Victoria, British Columbia on June 2nd, 2018. After 10 days search Victoria Police located the missing person and he was deported back home.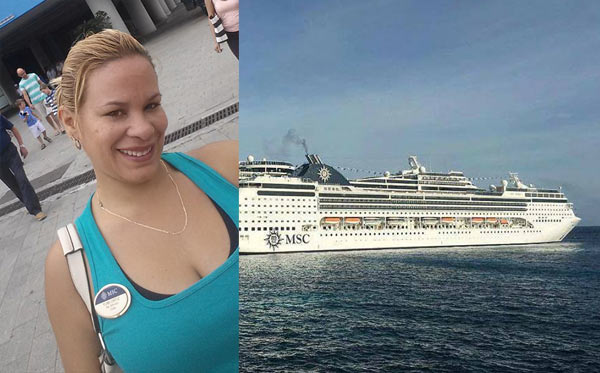 In April 2018, a female crew member identified as Yusmaidys Ortiz Pérez from Cuba, abandoned the cruise ship MSC Opera in George Town, Grand Cayman. Eight days later she was located by the Royal Cayman Islands Police Service and detained for illegally remaining on the island. Later she revealed her shocking story in a Court why she decided to stay in Grand Cayman and never return to the cruise ship. Her defense attorney Prathna Bodden told the court that Ms. Perez "broke down" and decided to abandon the ship because her partner in Cuba had threatened to kill her and a manager on the ship was "exploiting" her.