Italian Crew Affected by the Latest CLIA Restrictions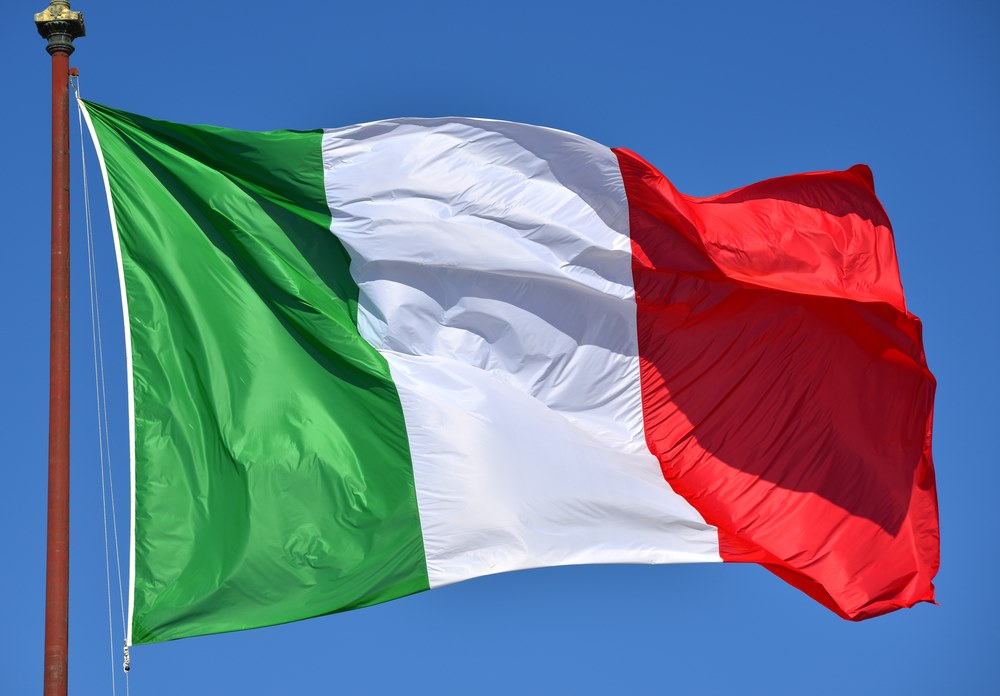 Cruise Lines International Association (CLIA), the world's largest cruise industry trade association including members such as Royal Caribbean, Carnival Cruise Line, Norwegian Cruise Line and Disney Cruise Line, today issued the latest update saying that its members have expanded restrictions on Coronavirus preventive measures. The statement says that CLIA members will deny boarding on their vessels of anyone who has traveled in the affected regions in northern Italy.
 "CLIA members will deny boarding to all persons who have traveled from, visited or transited via airports in South Korea, Iran, China, including Hong Kong and Macau, and any municipality in Italy subject to lockdown (quarantine) measures by the Italian Government, as designated by the Ministry of Foreign Affairs, within 14 days prior to embarkation." says CLIA Statement on COVID-19.
As a result of the latest update, many of the Italian crew sign-on dates will be rescheduled. Royal Caribbean has sent the following letter to its Italian crew saying:
"Dear Valued Crew Member, 
Your health and safety are always our utmost priority.
In an earlier advisory, we shared updates about the Coronavirus disease (COVID-19), including safeguards for our crew members. These measures are being expanded with new restrictions:
If you have traveled to China, Hong Kong, Macau, South Korea, and Italy in the last 15 days whether as a destination or for a layover, please contact your Scheduler or CrewAssitant immediately so we can adjust your joining date and travel arrangements.
If you live or have visited Japan, Singapore and/or Thailand 15 days before joining date, you will also need to be rescheduled. Please note that if you are transiting through Japan, Singapore. or Thailand, without an overnight, you will be eligible to join the ship as scheduled."