Leonardo DiCaprio Saves Cruise Ship Crew Member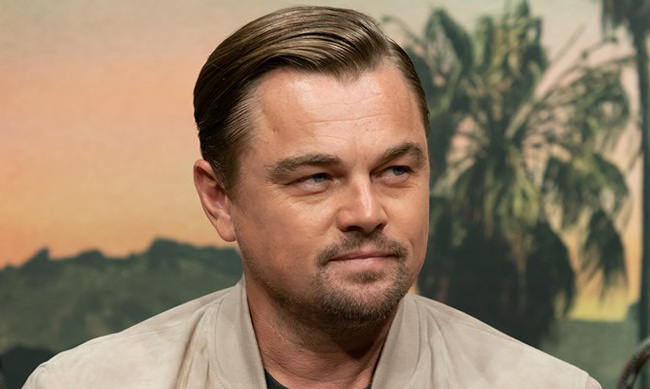 Leonardo DiCaprio is already a champion for the environment, but the Oscar-winning actor became one crew member personal hero after he helped locate and rescue the man who had fallen overboard off a cruise ship.
The famous Hollywood star was on a yacht with his girlfriend Camila Morrone and friends in the Caribbean sailing near St Barts when they received a Mayday call on December 30, the Daily Mail reports.
The 24-year-old crew member – later identified only as 'Victor', went overboard from the cruise ship "Club Med 2" in the area where Leonardo yacht was sailing and his friends were the only ones to respond to the rescue call and head out in search of the missing person.
After searching for hours, they finally spotted the 24-year-old crew member, who had been treading water since his fall suffering from dehydration. They pulled him to safety and the man received food and water before handed over to the Coast Guard
Leo saved the life of a man overboard who had survived by treading water for 11 hours. The crew member had fallen from the Club Med 2 near St Martin and was found and rescued around 50km away, near Saba Island.
The captain put the man's chances of finding the man alive at one in a billion — like winning the lottery twice.
The crew member could not believe that "he was saved by one of the world's most famous actors", he thought "he was dreaming." Being pulled out of the ocean by a Hollywood star was probably the last thing Victor expected that day. "I should have died," Victor said as he was pulled onboard the yacht and given clothes and food.
The rescue took place just in time come as the crew member, was minutes from drowning and a heavy rainstorm was burgeoning in the area.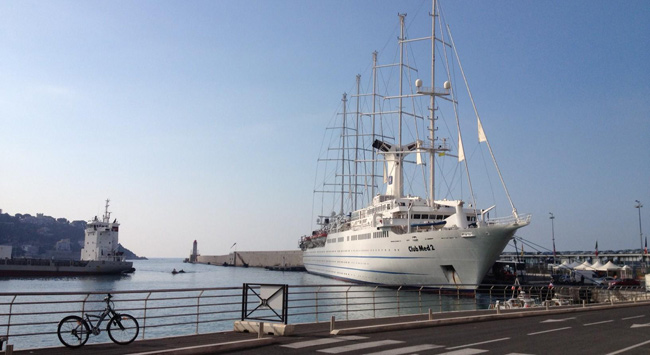 The vessel Club Med 2 is a five-masted schooner owned and operated as a cruise ship by Club Med. This modern sailing vessel has a capacity of 386 passengers and 214 crew.