Survey: Global seafarers during the COVID-19 pandemic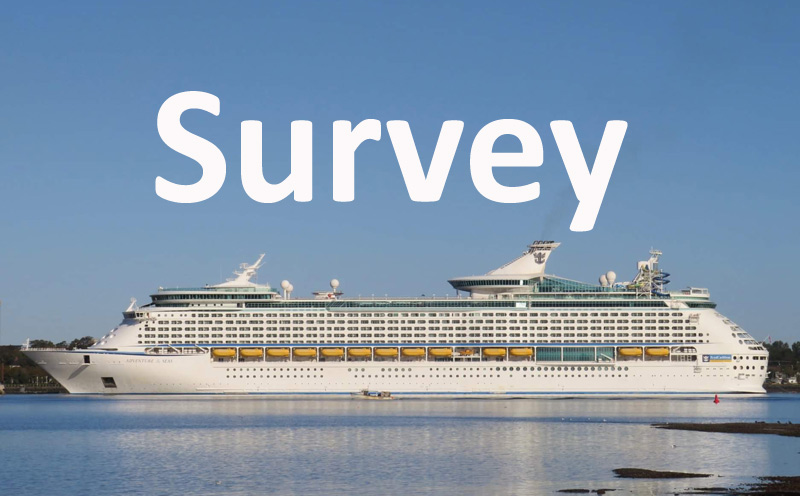 An international team of researchers from the University of Queensland (Australia), Royal Holloway University of London (UK), the World Maritime University (Sweden), and Uppsala University are working on a survey for international seafarers during the COVID-19 pandemic as part of a research project.
The aim is to map seafarers' experiences during the pandemic and the challenges they are facing, potential effects on wellbeing, as well as the factors that might mitigate potential negative effects. This international team is trying to reach as many seafarers as possible, both those experiencing serious consequences and those perhaps not affected as much.
The survey is intended for:
• seafarers who are working on international commercial vessels (ie, vessels with an IMO number)
• and who are currently on board.
If you are currently working on an international vessel, a joint university research team want to hear about your experiences at sea during the COVID-19 pandemic.
"The aim of the survey is to understand how the pandemic is affecting international seafarers. We are trying to reach as many seafarers as possible - those who are seriously affected as well as those who are not as affected. This will help us to identify factors that may help crews in the future." Says Dr. Birgit Pauksztat from Uppsala University in Sweden.
The survey will take you about 20-30 minutes to complete. You will be asked about your experiences on board, as well as background questions about you and your ship.
Your contribution is confidential and will be used to make recommendations to improve life at sea.
Please fill up the survey here: https://webropol.com/s/survey-seafarers-during-pandemic