Young Crew Member Dies On Harmony of the Seas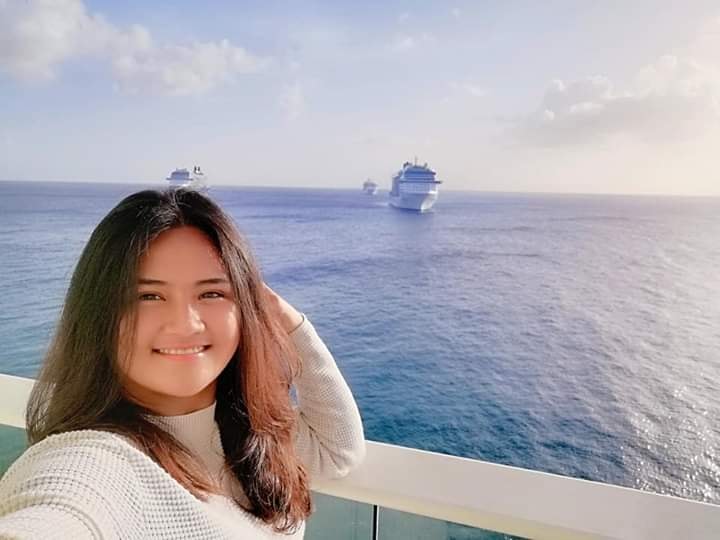 A young Filipina crew member died yesterday morning on board the Royal Caribbean cruise ship Harmony of the Seas anchored off the coast of Barbados. This terrible tragedy was first released on the Cruise Law News website who reported that the crew member who was a "new hire," was reportedly found dead in her cabin. Harmony of the Seas captain announced on the PA system that the crew member had died, and her family reportedly have been notified. 
The crew member has been identified as Mariah Jocson, age 28, from Mandaluyong. The young woman was employed in the dining room department as an assistant waitress. Mariah's friends say she was a strong and independent woman, a beautiful soul with a great and big smile.
A prayer for Mariah was organized by her fellow colleagues on June 9, at the ship's Aqua Theater. 
Harmony of the Seas is in Barbados with about 2,000 crew members waiting for the carter flights home. Onboard the ship there are many crew members who were transferred from other Royal Caribbean ships.