Staff Member Reported Missing from Adventure of the Seas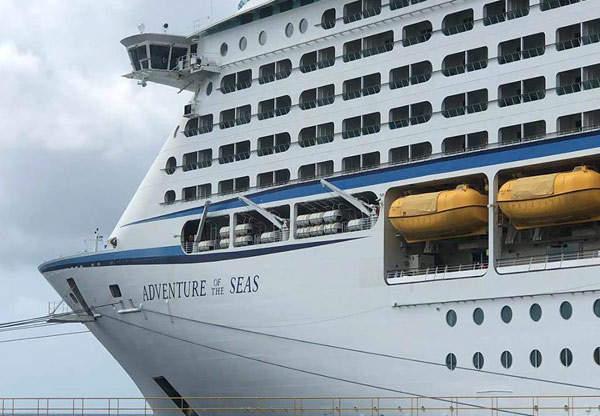 A staff member was reported missing from the Royal Caribbean cruise ship Adventure of the Seas. According to Cruise Law News, who reported first about the man overboard, the missing person is identified as a 26-year-old male from the United Kingdom working in the Entertainment Department. 
The Captain made an announcement on the loudspeakers when the ship arrived in Cozumel on November 20, that one crew member could not be accounted for. His disappearance was reported after he did not show up on duty and the crew was unable to locate him when they searched the ship. Some sources say that there was a crew party the night when the staff member went missing and that he was intoxicated. He was last seen on Deck 3 heading for the elevators and to his cabin and there is nothing from that moment on. The following photo was uploaded on the social media with a comment that this was the place where the man was last seen.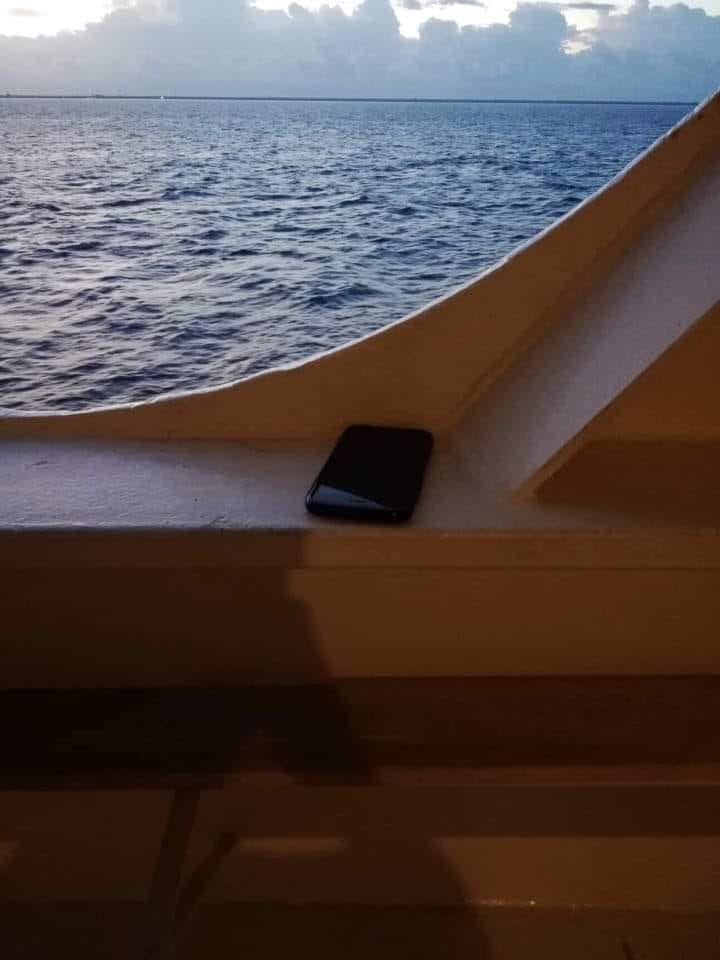 Jim Walker later updated the news with a report by a fellow co-worker of the missing man who says that his supervisor reported that he was exhibiting signs of depression to shipboard HR. He went to the ship doctor on one occasion, a teleconference was reportedly arranged for him with a counselor, and he was required to continue his contract.
Our thoughts are with the crew member's family and fellow colleagues at this very difficult time.