Carnival Crew Member Arrested for Attempting to Smuggle Himself into Canada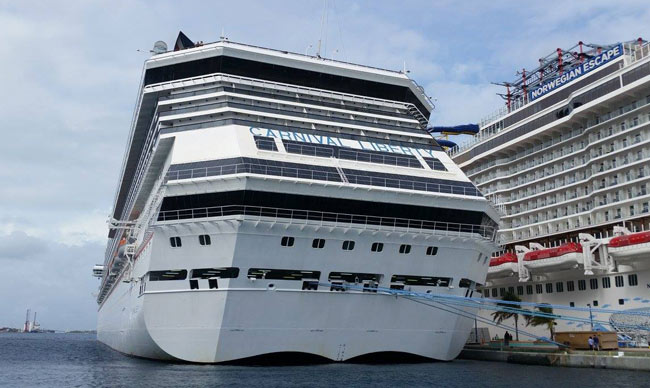 Customs and Border Protection officials arrested a former Carnival Cruise Line crew member after he allegedly tried to smuggle himself out of the United States.
Fuwad Twalib Nassir, age 29, from Kenya, joined the cruise ship Carnival Liberty as an employee for Carnival Cruise Line in October 2018. This was his first contract and after two weeks the crew member decided to leave the ship and head for Canada to seek asylum.
According to WFTV.com, the Kenyan national joined Carnival Liberty at Port Canaveral and deserted his position, which was a violation of his work visa which was issued in connection to his job on a cruise liner. Immediately after Carnival vessel agent alerted CBP Field Office that one of their employees failed to return to the cruise ship.
After leaving the ship, the crew member was picked up by his relative and then driven from Florida to New York State, where he attempted to cross into Canada by the Rainbow Bridge point of entry to claim asylum.
Border agents refused to allow Nassir to cross over into Canada and turned him over U.S. Customs and Border Protection. Authorities then send the crew member back to Brevard County, Florida where he faces a charge of conspiracy to commit human smuggling. The Florida court temporarily overseeing the case set the bond at $500,000. In the unlikely event that he can pay the bond, he will have to wear a GPS monitor as he is considered a risk by the state.
This is just the latest story of crew member who had deserted his position on a cruise ship. 
On March 10, 2019, Prasad Valerian Dias from India who was employed as Assistant Waiter for Norwegian Cruise Line didn't board the cruise ship Norwegian Breakaway. The crew member arrived in Miami by plane and needed to take a connecting flight to New Orleans the following day, but he failed to do so.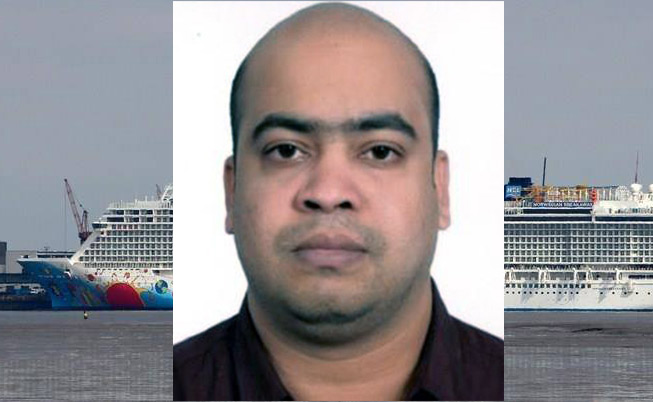 On March 14, 2019, an unidentified crew member working for MSC Cruises failed to report back to the ship MSC Divina while docked in Miami. According to Crew Center source, the crew member who didn't return back to the ship was Indian national working as a Pool boy.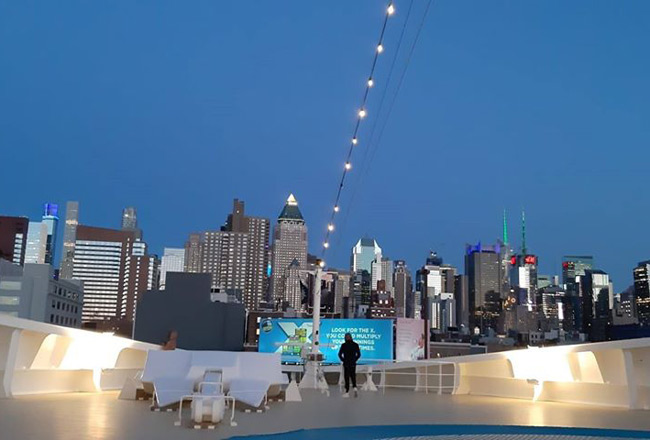 Related Story: Why crew desert cruise ships and immigrate illegally to the United States and other Western Countries?
In May 2018 Feds arrested Carnival crew member after deserting the cruise ship Carnival Triumph. Gentian Kurdina, from Albania, was arrested at Atlanta Amtrak Train station by Federal agents after deserting his cruise ship. The crew member was working as an Aquatic Attendant on Carnival Triumph deserted the cruise ship while it was docked in New Orleans. He decided to leave the ship and try his luck in the U.S. However, authorities managed to track him down and he was captured when boarding a train in Atlanta bound for New York City.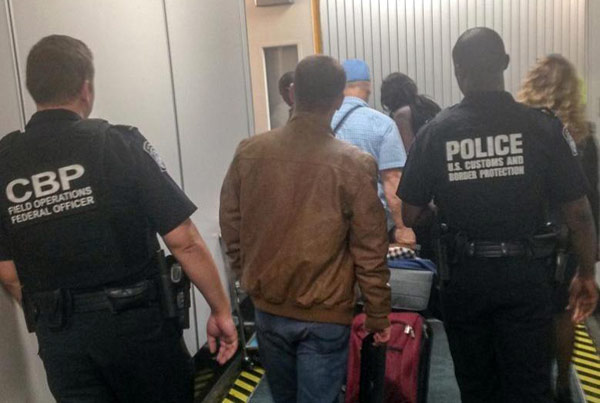 There is also the shocking story of the MSC Opera Crew Member Yusmaidys Ortiz Pérez who decided to leave the ship and stay illegally in Grand Cayman. The Cuban national who was working as a bar waitress on MSC Opera says she was exploited by her manager and was asked to perform certain duties. She was also threatened by her partner back In Cuba. In a pursuit for a better life for her two-year-old child and her family, Mrs. Perez decided to work for MSC Cruises. She joined MSC Opera, and for four torturing months, she had unbearable pressure at work and from home.